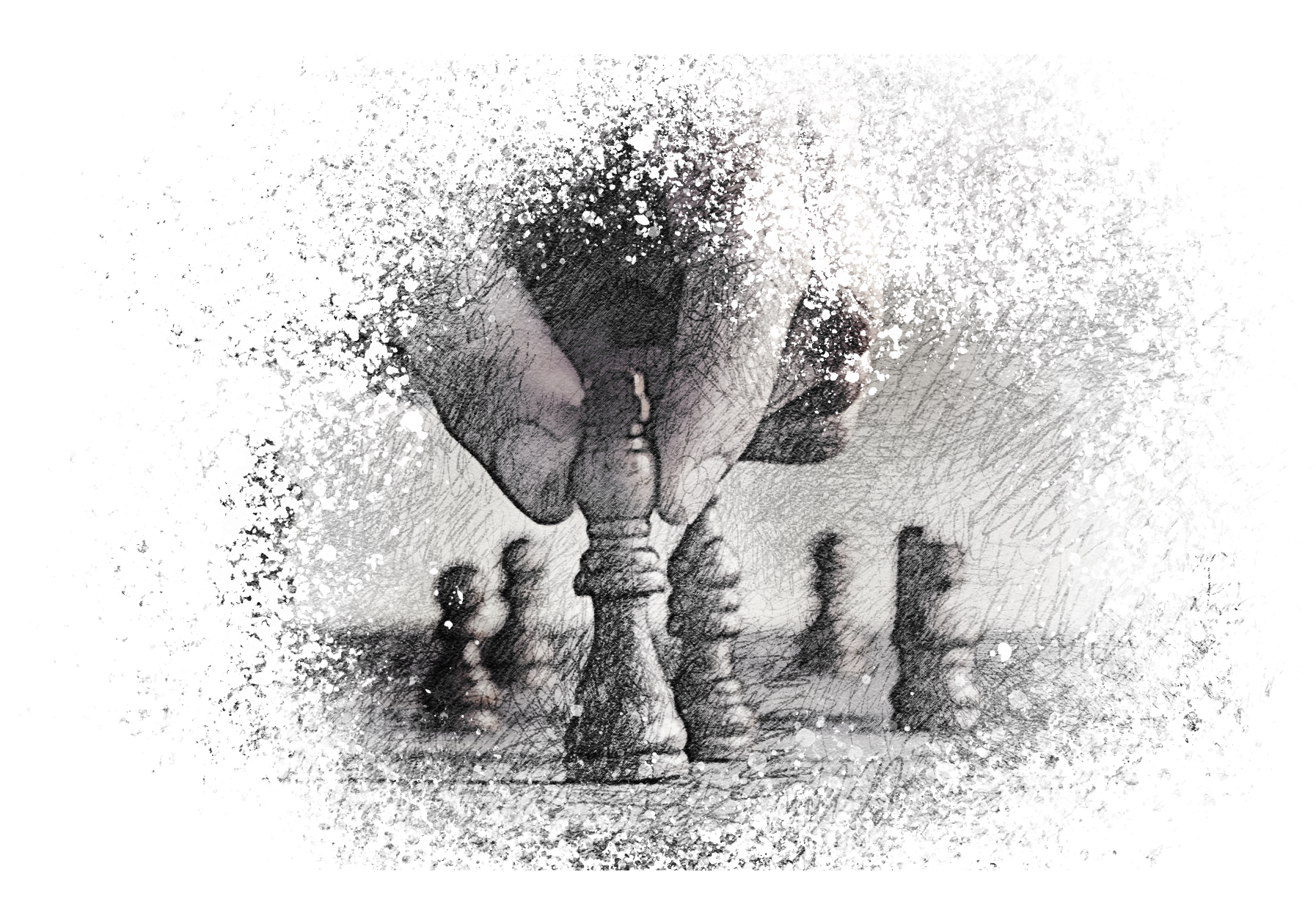 Portfolio Management Services
Our discretionary portfolio management services take care of all aspects of your equity investments.
In EQ PMS, the portfolio manager curates a unique focused portfolio (usually 10-12 stocks) for each client based on the timing and quantum of his/her investments.
SEBI Portfolio Manager Reg No. INP000000787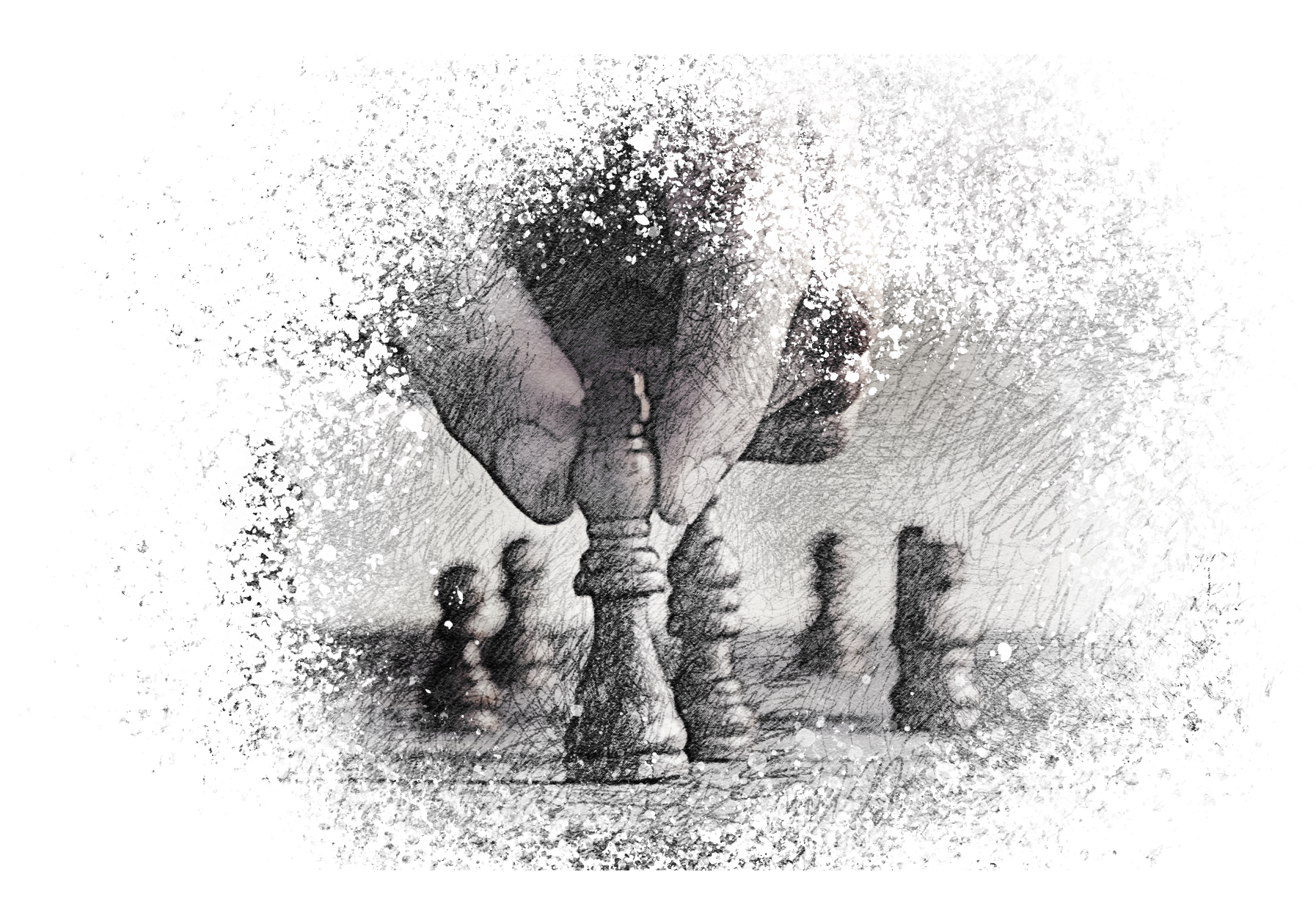 In EQ PMS, the portfolio manager curates a unique focused portfolio (usually 10-12 stocks) for each client based on the timing and quantum of his/her investments.
Compared to the common industry practice of proportionally allocating model portfolio shares regardless of the price, our proprietary daily model portfolio approach is price conscious and mitigates the risk of overpaying for any stock.
Investment Approach
Long-term capital appreciation through equity investing is the investment objective.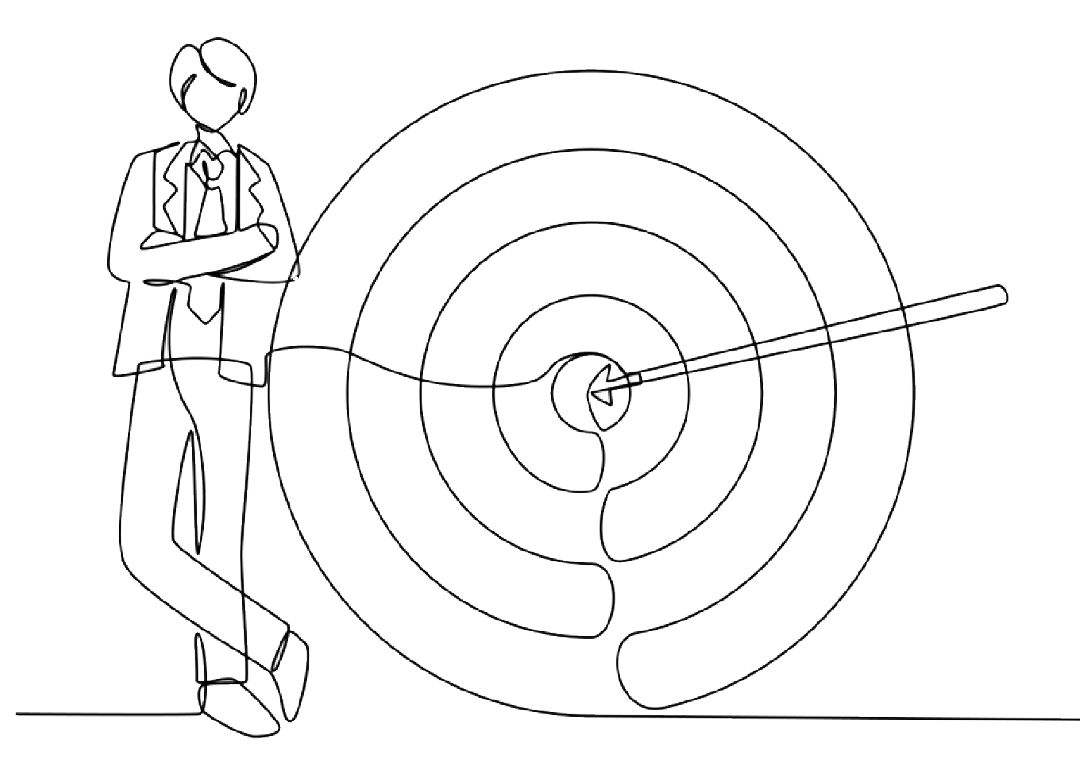 Product Overview
Investment decisions are arrived at through

a long-term, bottom-up approach.

All intelligent investing is value investing. We predominantly follow the principles of

classical value investing.

Investment decisions may also be based on

growth, momentum, or event arbitrage strategies.
Investments would be made only in

listed Indian equities

. Though we are market cap agnostic, we predominantly invest in small/midcap stocks where we find value.

Nifty 50, India's flagship index, would be the comparable benchmark.

Investee companies are constantly monitored, and the investment rationale is validated time and again.
Stats
| | | | | | | | | | | |
| --- | --- | --- | --- | --- | --- | --- | --- | --- | --- | --- |
| INR RETURNS | FY14 | FY15 | FY16 | FY17 | FY18 | FY19 | FY20 | FY21 | FY22 | FY23 |
| EQ PMS | 57.9% | 79.2% | 18.1% | 47.4% | 18.3% | -31.9% | -51.5% | 152.1% | 23.6% | 5.8% |
| NIFTY 50* | 19.5% | 28.2% | -7.8% | 20.2% | 11.8% | 16.4% | -25.0% | 72.5% | 20.3% | 0.6% |
* Total Return Index
| INR RETURNS | EQ PMS | NIFTY 50* |
| --- | --- | --- |
| FY14 | 57.9% | 19.5% |
| FY15 | 79.2% | 28.2% |
| FY16 | 18.1% | -7.8% |
| FY17 | 47.4% | 20.2% |
| FY18 | 18.3% | 11.8% |
| FY19 | -31.9% | 16.4% |
| FY20 | -51.5% | -25.0% |
| FY21 | 152.1% | 72.5% |
| FY22 | 23.6% | 20.3% |
| FY23 | 5.8% | 0.6% |
* Total Return Index
Points to Note
INR 50 lakhs
Minimum investment to avail our Portfolio Management Services for individuals.
Small and midcap investments may have lower liquidity, and we recommend a time horizon of at least 5 years. Suitable for investors with the ability & willingness to see-through periods of volatility.
Funds entrusted would be deployed in listed Indian equities. Asset allocation is limited to listed equities and cash. Cash allocation, if any, would depend on the portfolio manager's views.
We recommend that only unleveraged funds, set aside for long term equity investing, be invested with us. Please consult your financial advisor for detailed asset allocation decisions and to understand suitability.
Investments in equities are subject to market risks. There is no assurance of capital protection or guaranteed returns.
Over the past two decades, we have put in place best-in-class proprietary processes to manage client funds in an efficient and transparent way.
Reporting & Auditing
Currently, a daily report is mailed to the investors that shows their portfolio status.
Portfolio details such as transactions, dividends, fees, etc. can be accessed from our website.
Every investor account is audited annually by M/s Varma & Varma, one of the leading Indian audit firms.
Shares are held in the Demat account opened in the investor's name with Axis Bank Limited.
For joining formalities and further details, please get in touch with us.
Taxation
Taxation
Long term capital gains (more than 12 months) are taxed @ 10% on gains above INR 1,00,000. Short-term capital gains are taxed @15%. Dividends are taxable in the hands of the investor at the applicable income tax slab rate and would be subject to TDS.
Fees
Fees
Fixed Management Fee: 2% per annum (charged @ 0.5% per quarter) on average NAV.
Performance Fee: 10% share of the returns above 10% per annum.
Disclosures
Frequently
Asked Questions
Here are some of the frequently asked
questions regarding our PMS.
We are SEBI registered Portfolio Management Company, catering to long term value investors in Indian equities.
We offer Portfolio Management Services (Minimum investment amount: INR 50 Lakhs) & Alternative Investment Fund (Minimum investment amount: INR 1 Crore).
Mr. Porinju Veliyath is the Fund Manager for both the services
For availing PMS, a one-time documentation is required.
Upon confirmation, we would require scanned copies of the 'Know Your Client' (KYC) documents and the address to which Equity Intelligence shall dispatch the opening kit to. You would also be requested to complete a questionnaire for Investor risk profile.
Upon receipt of the signed forms, if the account holder is found to be CKYC/KRA non-compliant, a video verification call shall be initiated.
If CKYC/KRA compliant, the account opening forms would be submitted to Axis Bank, and we shall register the 'Power of Attorney' in the name of Equity Intelligence.
Once the Demat account is active, fund transfer instructions would be emailed to the client.
Upon credit of the minimum investment amount, the PMS account shall be activated.
For Residents:
A Depository/Demat Account will be opened in the name of the investor via Axis Bank; assets will be held in this account.
For NRI's:
A. Bank accounts with Axis Bank
B. Demat account with Axis bank and
C. Broking account with Geojit Financial Services.
For Residents: Approximately 8 -10 working days.
For NRIs: Approximately 3 working weeks.
We are headquartered in Kochi - we do not have branches or representatives anywhere else for client services.