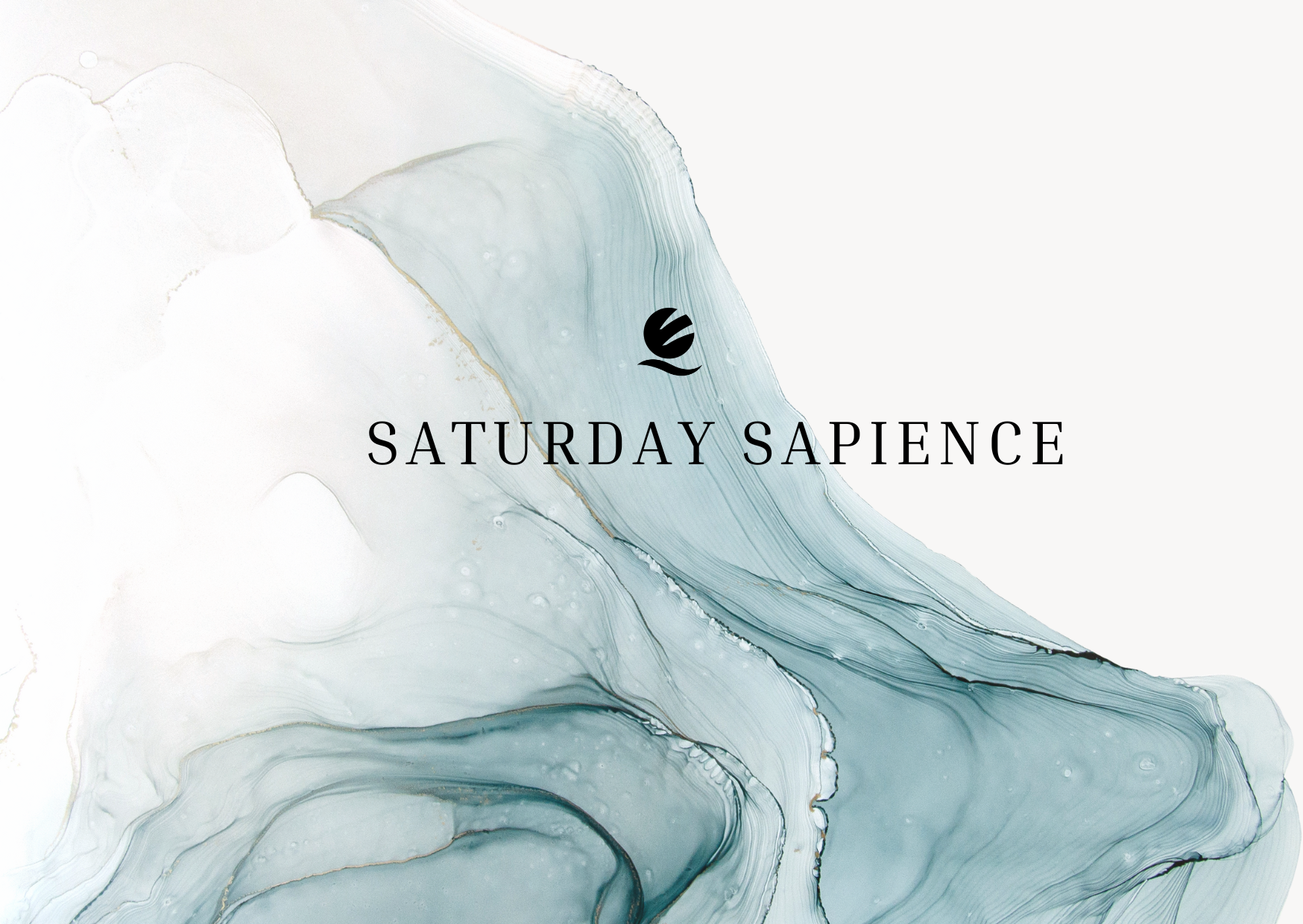 EQ Saturday Sapience #9
Equity Intelligence
8th April 2023
From farmer suicides to online blogging, a fascinating reality of a village in Maharashtra and so about emerging India, a Story of passion and risk-taking in filmmaking to business, Host of Return on India podcast summarizes all his learning on India opportunities and how mandatory Six airbag change Auto Industry…
1
In a village in Maharashtra, a region rife with farm suicides, hundreds are making a living off blogging. Kolgaon in Maharashtra has emerged as a "bloggers village".
2
What's common between Yash Chopra, Facebook, Google and Reliance? Their romance for Risk…
3
The host of Return on India podcast reviews and narrates all his learnings about emerging opportunities in India. Romeen Seth shares his learnings from host of entrepreneurs and influencers; from Nandan Nilkeni to Kunal Shah.
4
Can Six Airbags Help Industry Expand? - Auto and ancillary industry will undergo a paradigm shift once the six airbags mandate is implemented from October 1. Here's what the change will mean for companies as well as car buyers.
Quote of the Week
"Judge each day not by the harvest you reap but by the seeds you plant." - William Arthur Ward