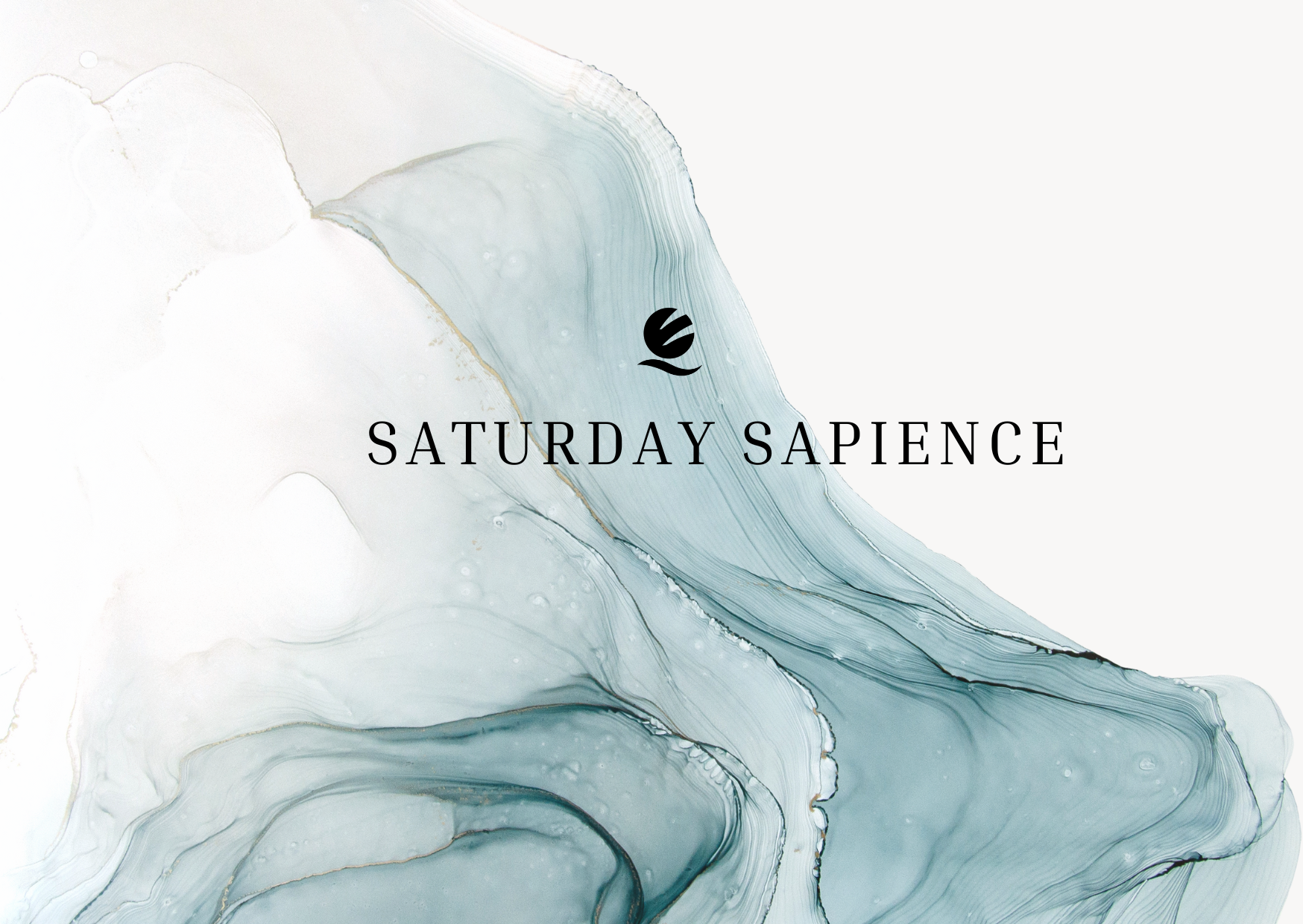 EQ Saturday Sapience #8
Equity Intelligence
1st April 2023
How Uber and Ola, is about to face a major disruption as the government-backed Open Network for Democratic Commerce (ONDC) come in play, from circuit board to pendent - how billions of dollar of e-waste can find its way to jewellery business, while wine is a drink of the future but how failure of one of the largest player is still having lingering impact on the whole industry and lastly some gems of Charlie Munger from one of his conversation; something all serious investor should relish…
1
Why ONDC's core principles could challenge Ola-Uber duopoly in mobility services…ONDC's core principles of unbundling and interoperability make it a suitable solution to create a new ecosystem that can address the industry's inadequacies..
2
Electronic waste gets a new lease of life in jewellery business…From printed circuit boards to USB cables and plugs, yesterday's electronic waste will now be part of tomorrow's necklaces, bracelets and earrings, putting skill and creativity at the service of the planet.
3
How the company that built India's wine industry also brought it down…The industry is still reeling from the aftershocks of the Chateau Indage collapse in 2010.
4
Highlights from Charlie Munger's Conversation with Todd Combs..
Quote of the Week
"The people who tend to get the best results are these fanatics who just keep searching for the great businesses. And the best of them don't expect to find 10 or 20 or 30. They find one or two. And that's the right way to do it. All you need are one or two." – Charlie Munger