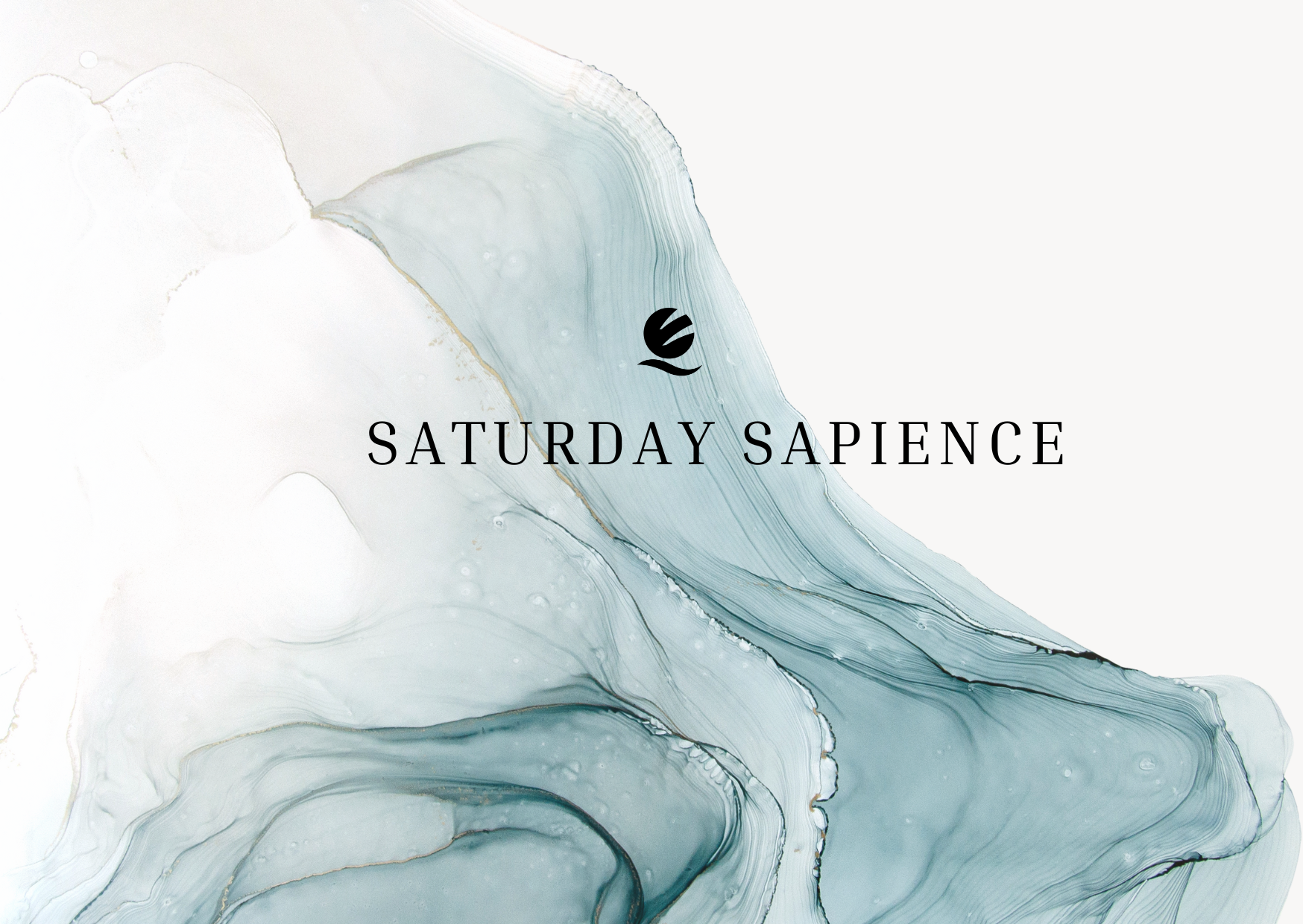 EQ Saturday Sapience #7
Equity Intelligence
25th March 2023
This week we curate…Bill Gates argues that the Age of AI has begun and how it would re-orient entire industries, in a contrarian view a two-part essay argues the weak fundamentals of India's startup stories and PLI schemes and disruptive trends in the Indian automotive sector continues…
1
The Age of AI has begun… The development of AI is as fundamental as the creation of the microprocessor, the personal computer, the Internet, and the mobile phone. It will change the way people work, learn, travel, get health care, and communicate with each other. Entire industries will reorient around it. Businesses will distinguish themselves by how well they use it.
2
This two part article argues that the majority of well-funded behemoths in online retail, grocery, food delivery, education and entertainment all fall short in their business fundamentals. At the heart of the problem is that they and their investors have all broadly overestimated the real size of the Indian market—something that is beyond their control.
3
The automobile sector continues to be on a disruptive path as five firms make the PLI cut to manufacture hydrogen-powered vehicles.
Quote of the Week
"I admire people who are very successful. But if that success has been achieved through too much ruthlessness, then I may admire that person, but can't respect him" – Ratan Tata