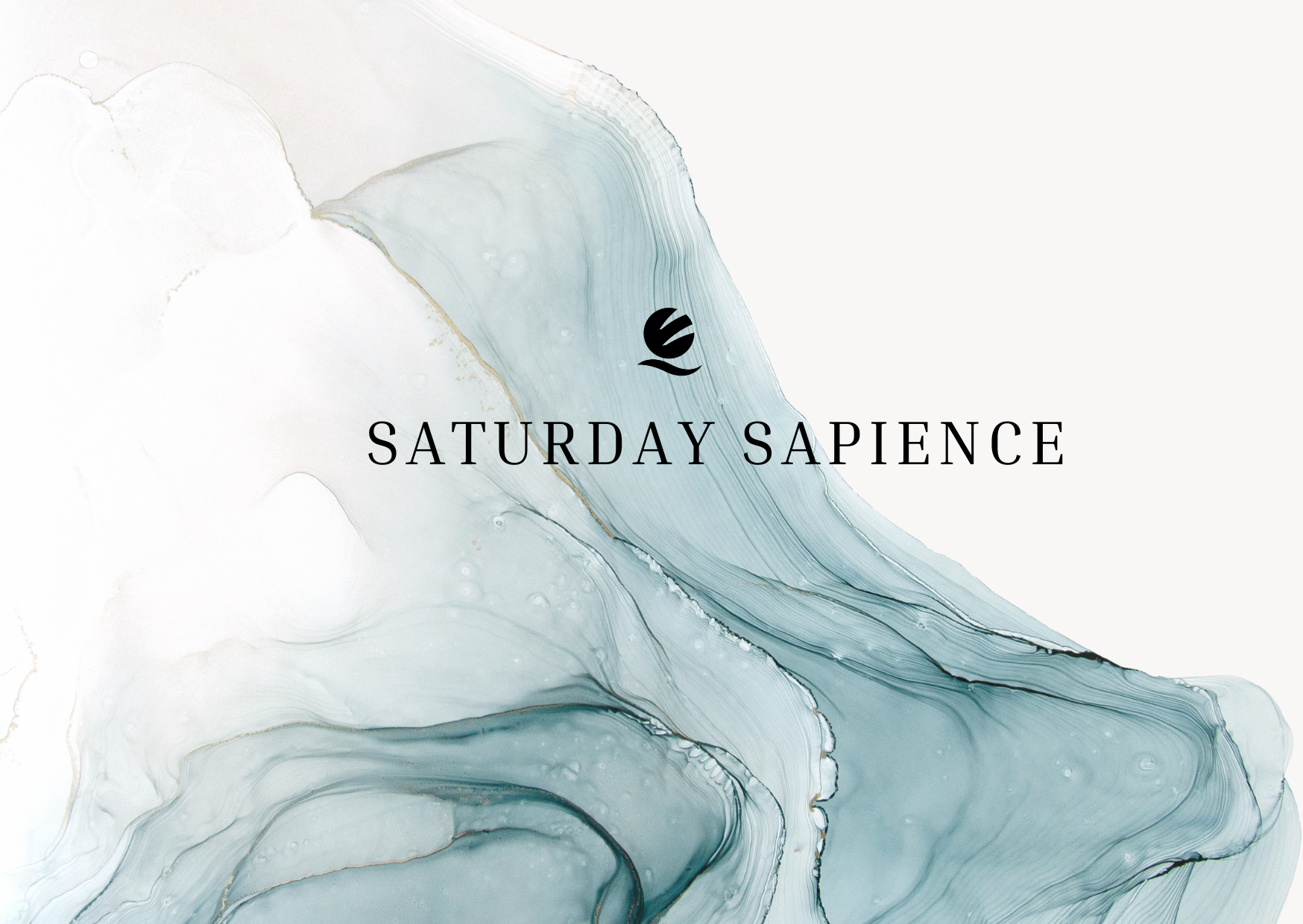 EQ Saturday Sapience #5
Equity Intelligence
11th March 2023
Our team consumes loads of information and data across spectrum of topics covering India & World economies, businesses & entrepreneurship, Science & Technology, Socio-economic trends and cycles, Markets & Investing, Politics & Policy making, etc. to keep a refined World view. In Saturday Snippet, we curate and share with our investors a few select content in terms of articles, essays, podcasts, books, videos, quotes, etc. which engaged us.
1
The $130 Billion Battle For India's Defence Pie - India is making a break from the past to power its defence and attack capabilities completely indigenously, giving its firms a shot at the $2.5 trillion global defence and aerospace market.
2
Interview with Kevin Kelly, editor, author, and futurist - A prophet of the tech world shares his thoughts on where it's all headed.
3
Scorching summer may derail rural recovery, lead to a spike in inflation and interest rates. Along with heat stresses, the growing possibility of an El Nino condition may need a policy response, hit fiscal buffer.
Quote of the Week
"Survival as an investor over that famous long course depends from the very first on recognition that we do not know what is going to happen. We can speculate or calculate or estimate, but we can never be certain." - Peter Bernstein