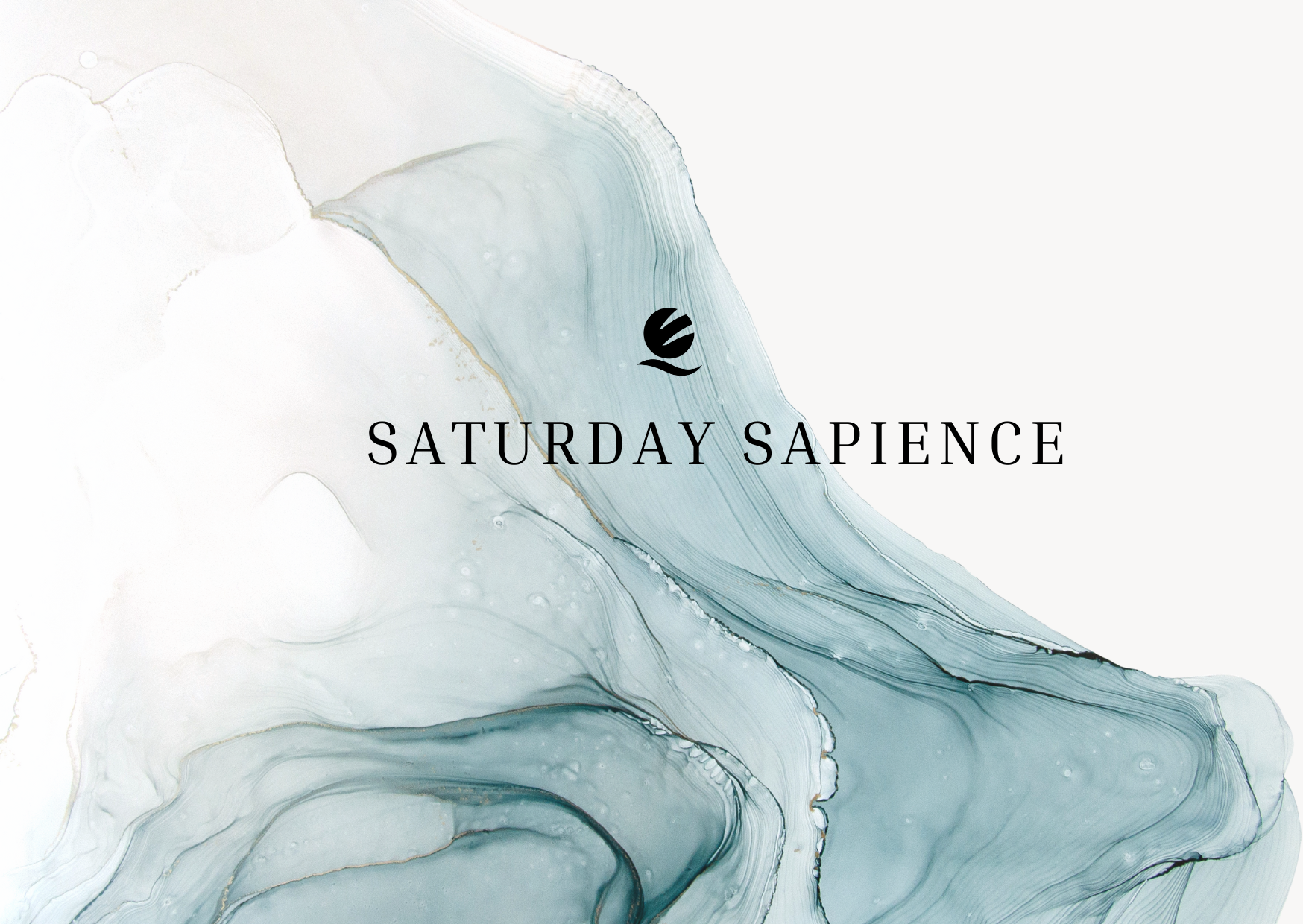 EQ Saturday Sapience #30
Equity Intelligence
2nd September 2023
Wide-ranging conversation around the Indian economy, economy at the cusp of new private capex and telecom enterprise business continues to evolve and leadership is not easy to defend.
1
Top Economist & Strategist Neelkanth Mishra in conversation on India's Next 30 Years. India is in a critical period of economic development - deeply understanding and utilising its resources is the key to successfully grow.
2
Economy at the cusp of new private capex cycle - India's push for roads and renewable energy will continue to dominate the country's investment cycle.
3
Airtel's B2B party gets lesson from Tata Communications, warning from Jio. The telecom operator's only way to the top lies in protecting its connectivity moat and upping its digital game with IoT, communications platform, and data centre.
Quote of the Week
"The whole reason that our capitalist system works the way it does is because there are cycles, and the cycles self-correct." – Seth Klarman