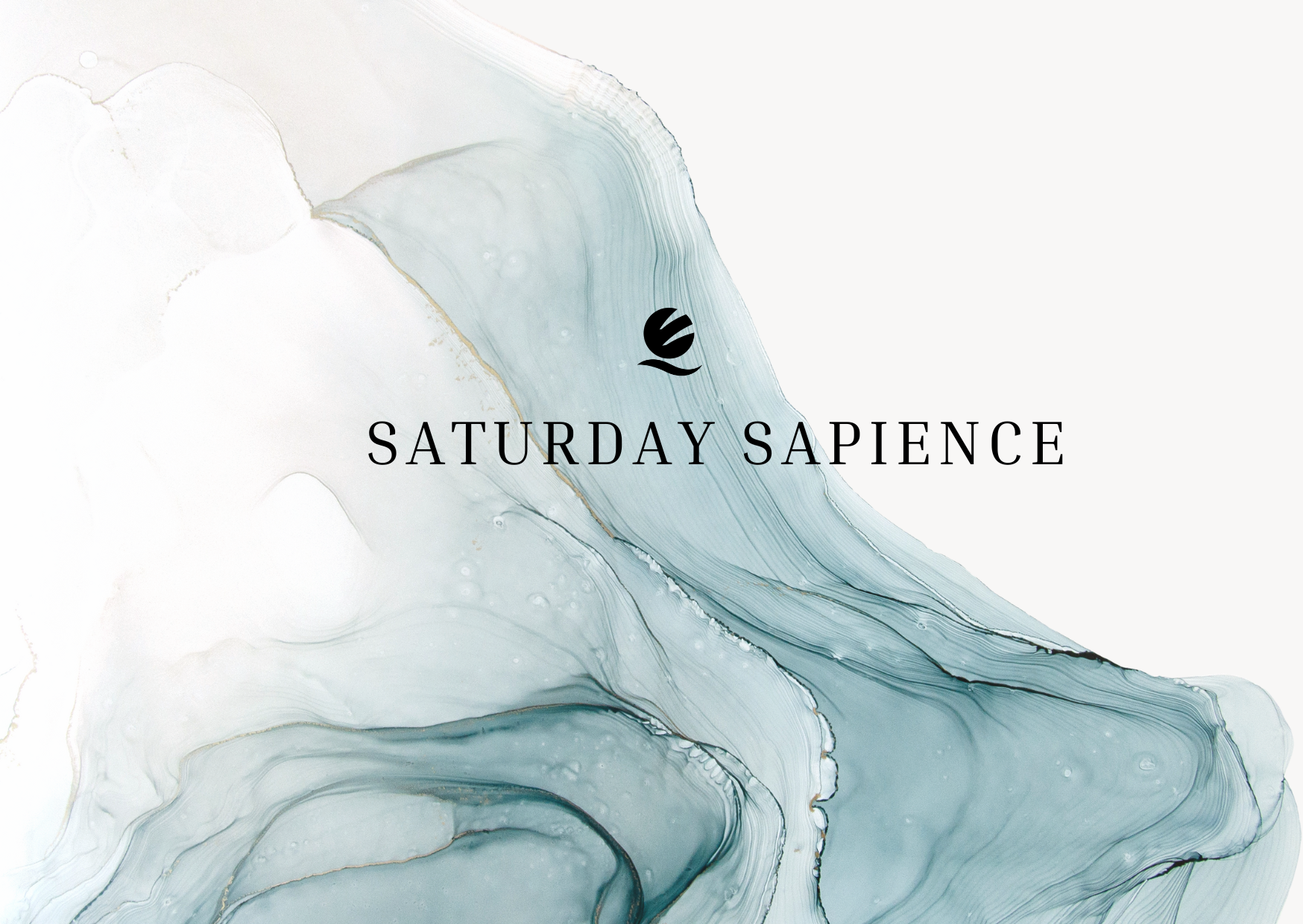 EQ Saturday Sapience #3
Equity Intelligence
25th February 2023
Our team consumes loads of information and data across spectrum of topics covering India & World economies, businesses & entrepreneurship, Science & Technology, Socio-economic trends and cycles, Markets & Investing, Politics & Policy making, etc. to keep a refined World view. In Saturday Snippet, we curate and share with our investors a few select content in terms of articles, essays, podcasts, books, videos, quotes, etc. which engaged us.
1
India is investing in 'Bricks' & 'Clicks' - Cabinet Minister Ashwini Vaishnaw giving a wonderful presentation at ET Global Business Summit. It is a great insight into what India is doing in Railways, Telecom and IT sectors.
2
"Tata Sons capital will largely go towards new businesses" - N. Chandrasekaran aims to build sizeable new assets under the conglomerate, leveraging the group's talent, brand and financial power. World is always changing and so is some of the oldest business group.
3
Mind The GAAP - How loss-making companies adjust numbers to show they are profitable. Several new-age companies - listed as well as privately held - resort to accounting acrobatics to make their earnings appear more palatable. Though 'adjusted' and non-GAAP metrics can't be questioned legally, pro-forma earnings tend to put the entities on a morally sticky wicket.

Quote of the Week
"In the short run, the market is a voting machine but in the long run, it is a weighing machine." - Benjamin Graham