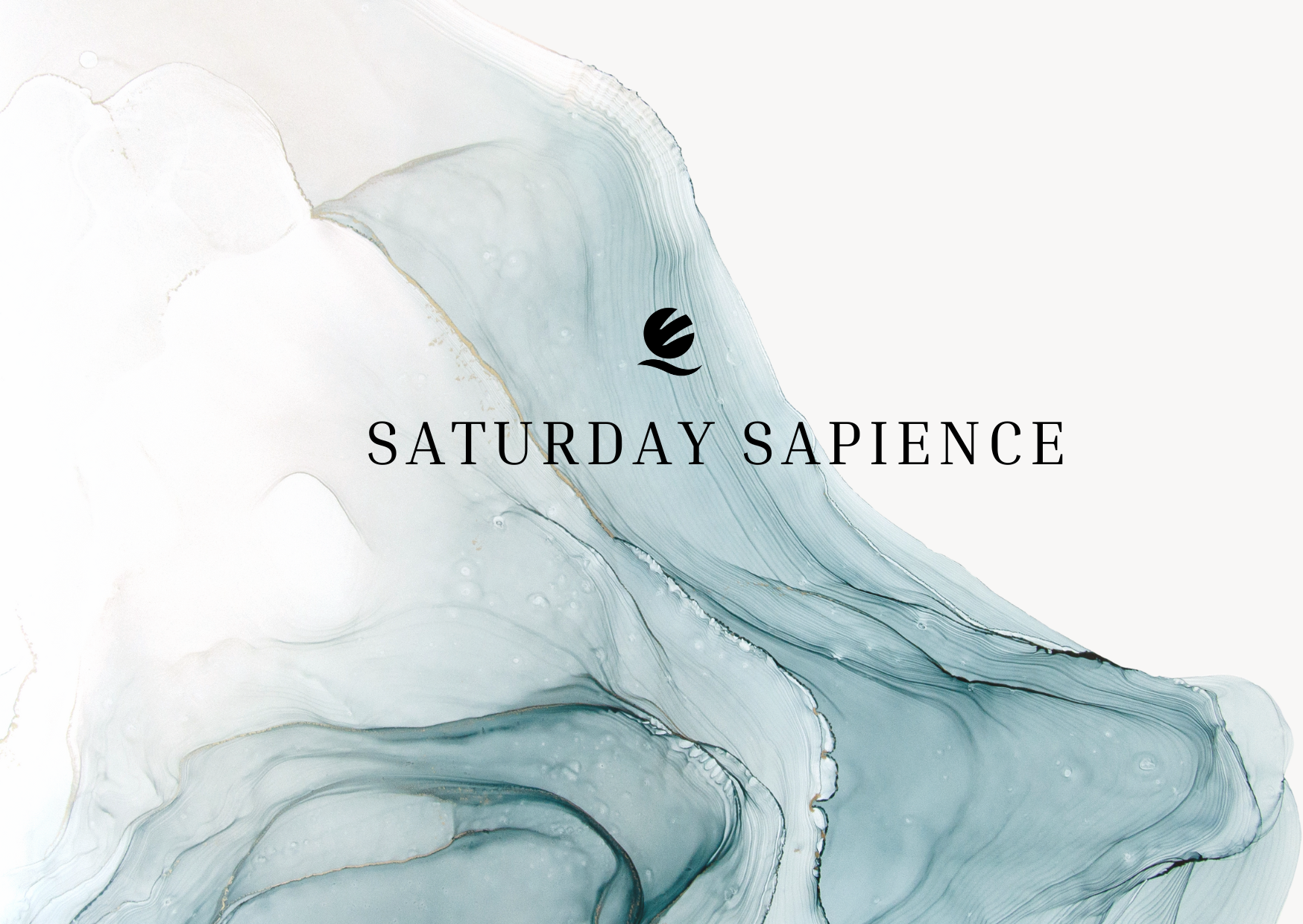 EQ Saturday Sapience #29
Equity Intelligence
26th August 2023
India's ISRO achieves stupendous success with Chandrayan-3 and several organisations both private and public has played an important role in the effort, local manufacturers of consumer products have staged a comeback and India should capitalise on "China Plus One" strategy by building its capacity, expanding supply chains, and becoming a reliable alternative to China in global trade.
1
Chandrayaan 3 – Who did what for the mission?... India's 400 big and small public and private companies and space startups supplied vital parts for the whole mission.
2
Local FMCG players make a comeback as giants combat inflation, rural stress… Small manufacturers are driving the value and volume growth, particularly in non-food categories.
3
Can India capitalise on the "China Plus One" strategy?... Podcast interview with the Chairman of Engineering Export Promotion Council of India (EEPC) to understand the challenging landscape of India's export sector.
Quote of the Week
"Value is not quite enough. Buying low is a start…but you need the patience, discipline and grit to buy lower and still lower if the market opportunity presents itself, shutting out the extraneous noise coming from within the market and over the airwaves." —Seth Klarman