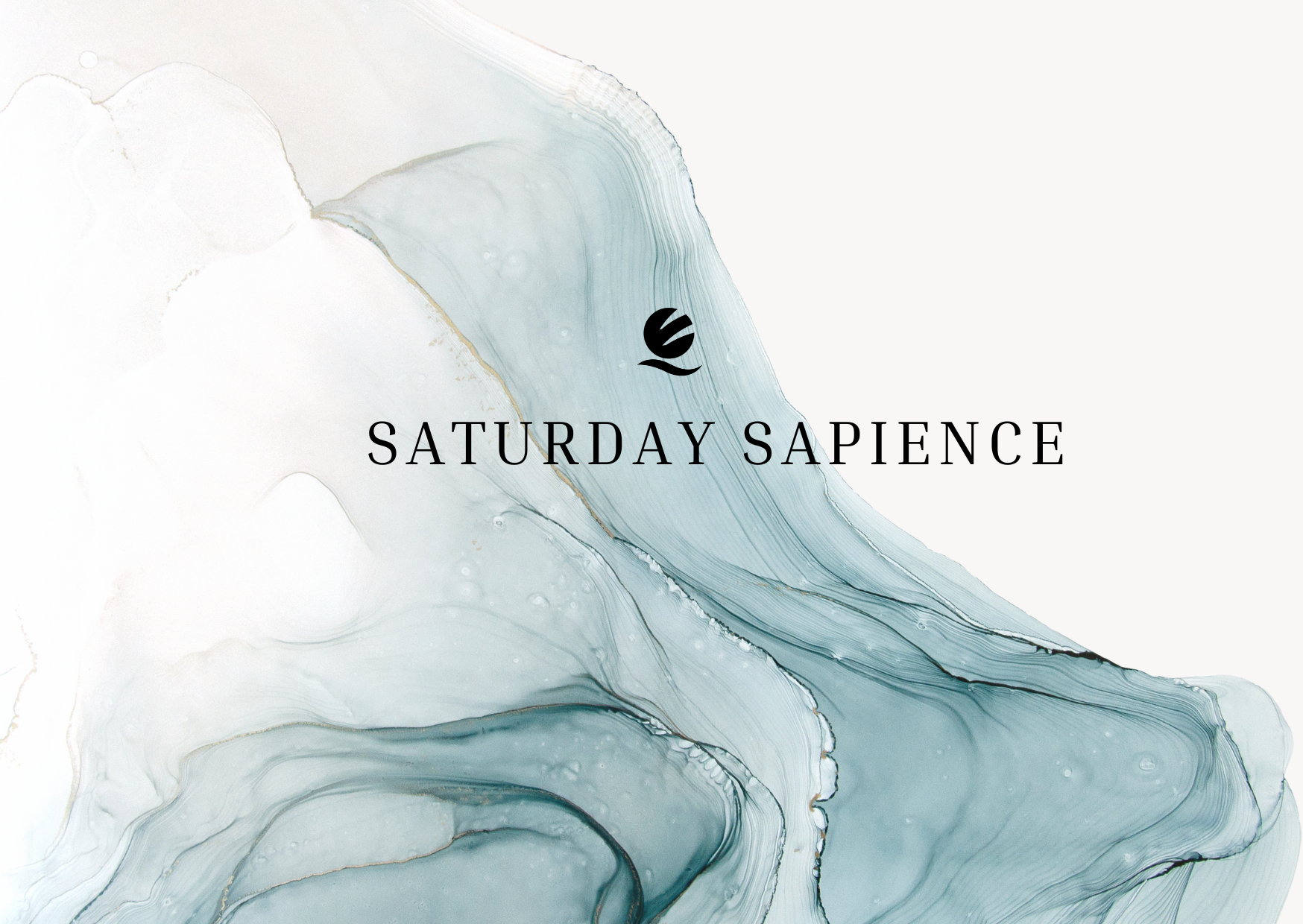 EQ Saturday Sapience #28
Equity Intelligence
19th August 2023
Sudden changes in restrictions to trade in any form are not healthy, AI talent war is as important as hardware supply chain and India could be a significant winner and India is possibly witnessing the fastest wealth creation era in its history.
1
Many seem to think India is back to 'license raj', after the DGFT "restricted" imports of laptops, personal computers, tablets and other items (in HSN 8741 category) "with immediate effect" on August 3, 2023 – requiring "a valid Licence for Restricted Imports". This is both right and wrong.
2
Why India will be the AI talent hub of the world…According to Nasscom's State of Data Science and AI Skills report, India has 16 percent of the world's AI talent pool and one of the largest annual STEM supply lines, with 2.25 million graduates.
3
The Wealth Effect…The latest round of ITRs together with other data points suggest that wealth creation is spreading beyond super-metros and upper-income classes.
Quote of the Week
"If you speak up and put it on record, you end up getting too wedded to your thesis, and that's dangerous. Because everything that you're invested in is a function of the circumstances on a given day. It changes." —Ted Weschler