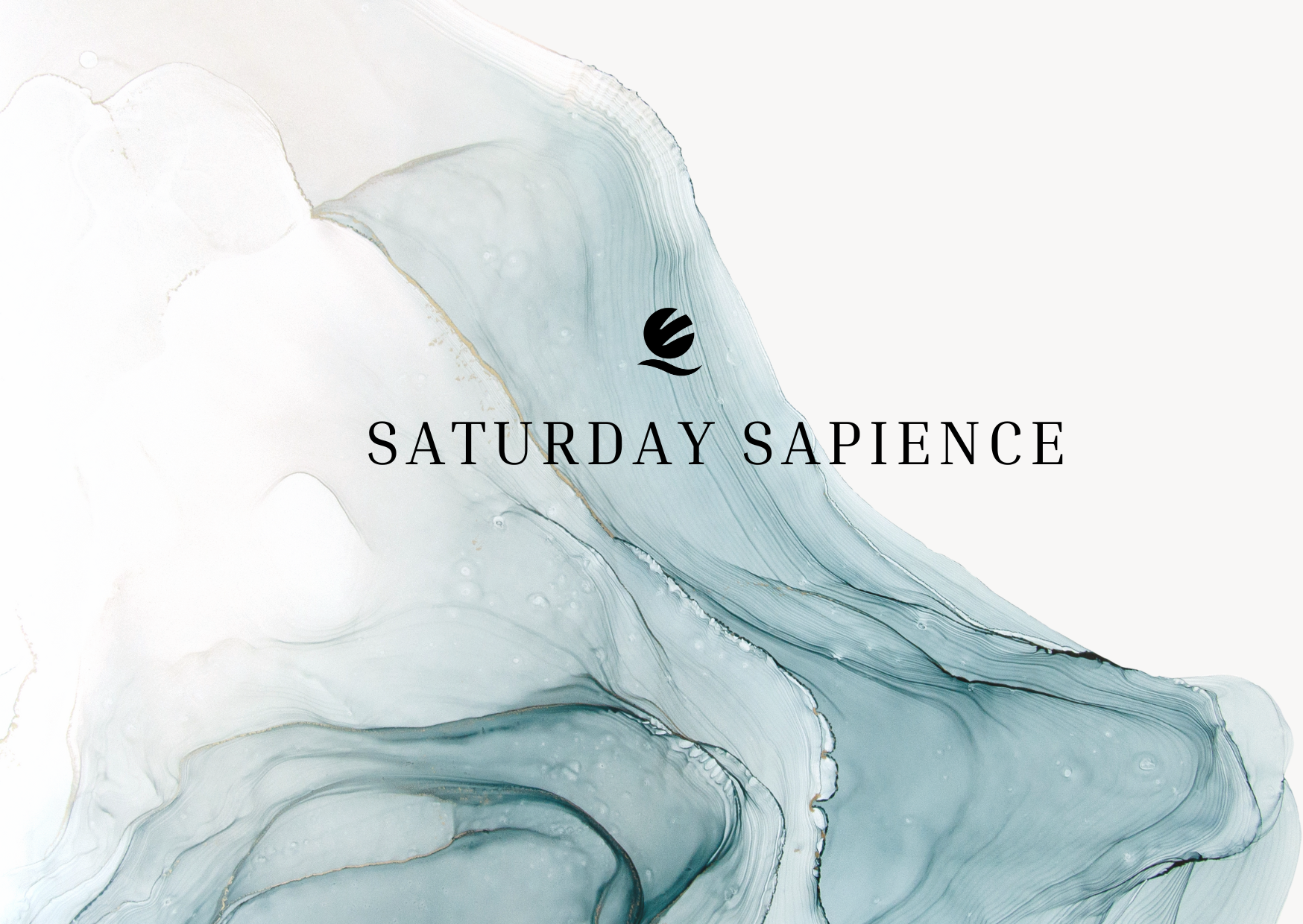 EQ Saturday Sapience #25
Equity Intelligence
29th July 2023
India's growth juggernaut should continue and make it one of the largest economies, our socio-economic life can be much better if we see some of our institutions are reformed and UPI moment of e-commerce will be an exciting journey to track going forward as some companies walk the path to capture some of the opportunity.
1
"In our first term, India was in the 10th spot in terms of economy. In our second term, India has become the fifth-largest economy. Based on the track record, I would like to assure the people of the country that in the third term, India will be among the top three economies in the world," - PM Modi.
2
Subhashish Bhadra has written a wonderful book – "Caged Tiger – How Too Much Government Is Holding Indians Back". It's a nuanced and balanced take on India's institutions and how often they hinder rather than help the people it is meant to serve. Here is a good conversation with the author.
3
ONDC is all buyers and few sellers, find Phonepe and Paytm…As the open network evolves, fintechs see a UPI-like opportunity in e-commerce, but seller side is posing a challenge.
Quote of the Week
"Value is not quite enough. Buying low is a start…but you need the patience, discipline and grit to buy lower and still lower if the market opportunity presents itself, shutting out the extraneous noise coming from within the market and over the airwaves." —Seth Klarman