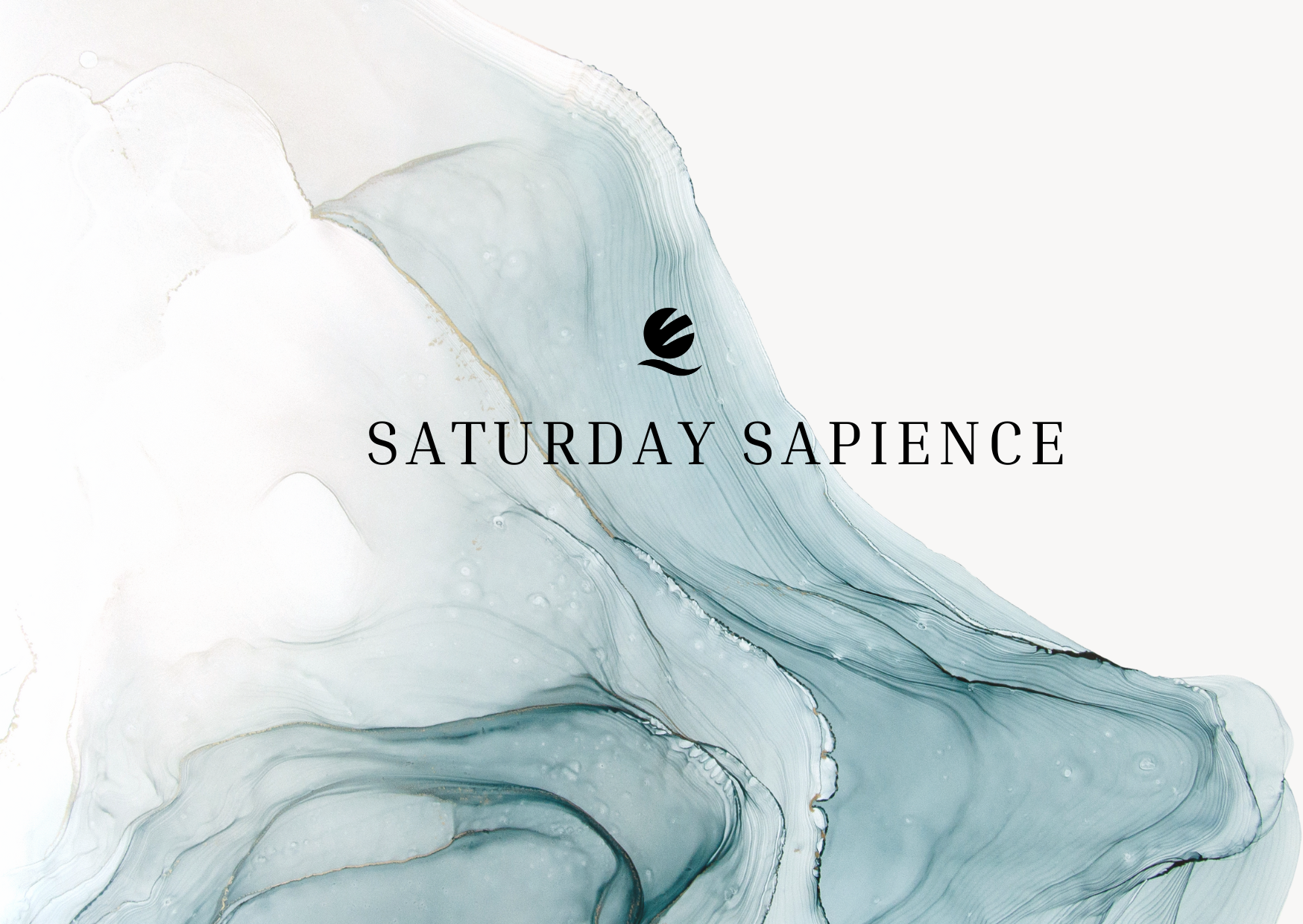 EQ Saturday Sapience #24
Equity Intelligence
22nd July 2023
GST@6 and it has been a great success, India plan to be a global electronics-repair hub, India-China relation may not exactly move as the West would envisage and How Harsh Mariwala turned the tables on FMCG giant Unilever.
1
The sixth anniversary of 'One Nation, One Tax' is as much a cause for celebration as it is for introspection.
2
India's plan to be a global electronics-repair hub is ready, but Indian firms aren't…With a pilot project launched in May, India wants to see if it can repair electronics for the world. Regulations are also in place. But companies must align their services.
3
A world in which India and China set their territorial dispute aside, as they did previously for over three decades, following an accommodation to that end in 1988, could be very different from the one many American strategists envisage.
4
Harsh Mariwala, the founder and chairman of Marico demystifies what it takes to win in the game of life and work as he recounts his inspiring journey of building a world-class FMCG company in a masterclass on strategy and ethics.
Quote of the Week
"No matter how wonderful [a business] is, it's not worth an infinite price. We have to have a price that makes sense and gives a margin of safety considering the normal vicissitudes of life." — Charlie Munger