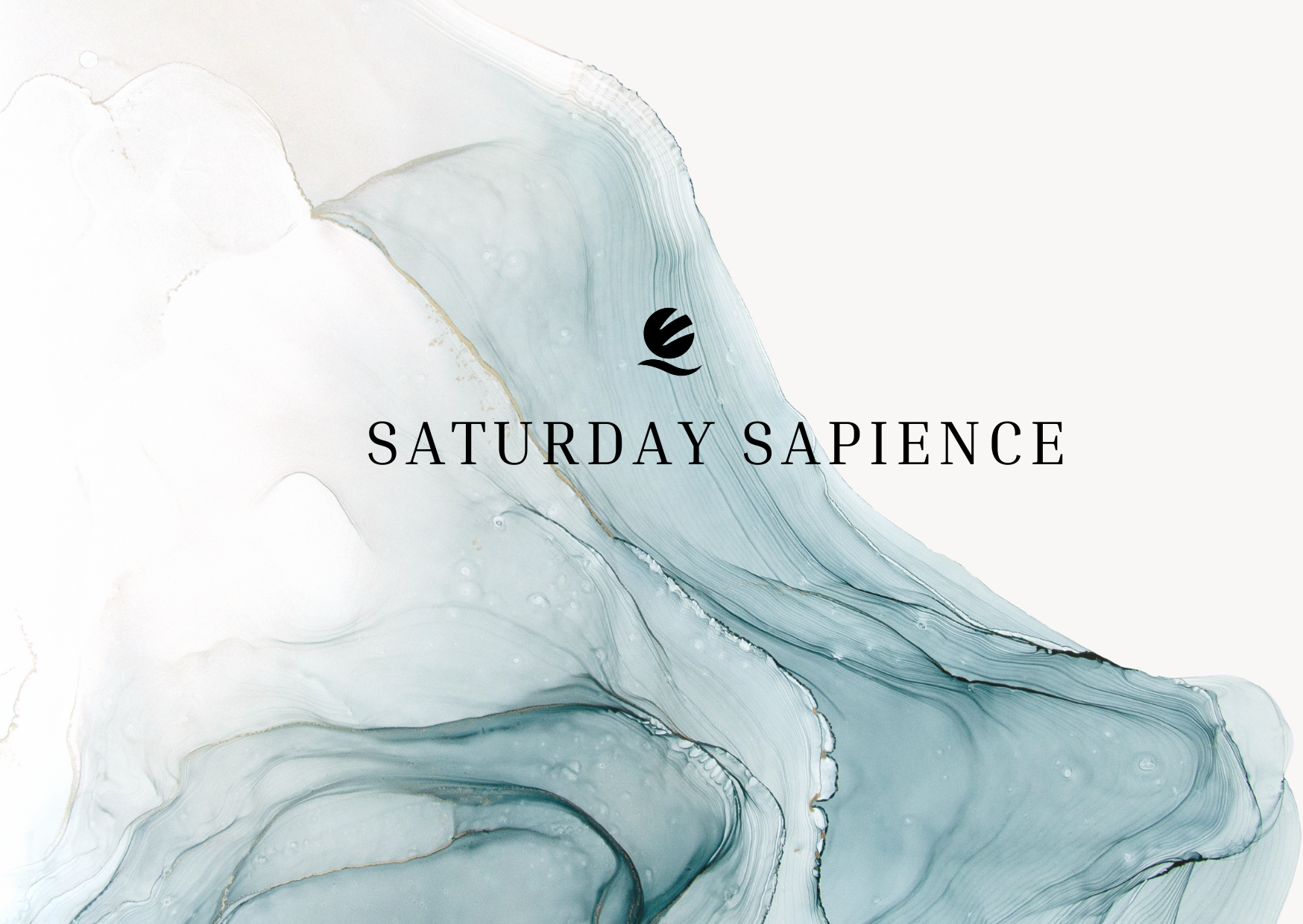 EQ Saturday Sapience #23
Equity Intelligence
15th July 2023
Newly discovered lithium resources could be massive opportunity for India, growing population has multifaceted implications on society and policy need to be more holistic to take advantage of demographic dividend and a must watch conversation with NR Narayana Murthy, founder of Infosys.
1
India has lifted the ban on lithium mining. Why?...Lithium-ion batteries are majorly used in EVs. With the recently discovered lithium resources, India could be looking at a massive opportunity, but experts say environmental concerns must be kept in mind.
2
The impacts of India's growing population on human development are multifaceted, impacting different areas of the economy, society and the environment.
3
Brilliant conversation with founder of Infosys, NR Narayan Murthy, covers several important issues and lessons for entrepreneurs and investors.
Quote of the Week
"Those of us who follow a value-based approach don't generally excel at what Ben Graham called the 'way of timing.' Instead, we prefer to put our faith in the 'way of pricing.'" —James Montier