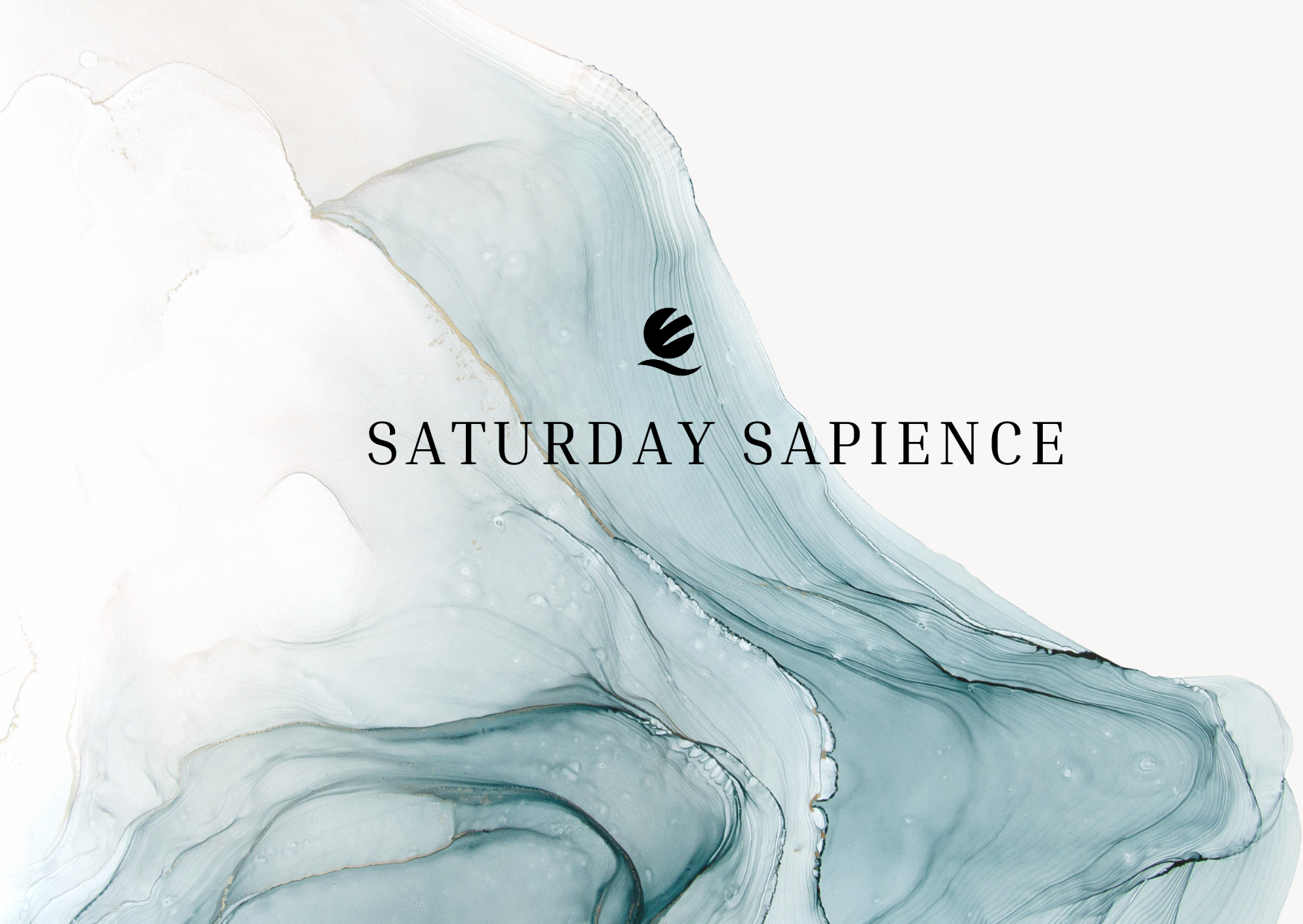 EQ Saturday Sapience #22
Equity Intelligence
8th July 2023
India's economic advisor Sanjeev Sanyal gives a very candid perspective on the Indian economy and couple this with very articulate Nandan Nilekani's talk on India's digital transformation to get pulse on Indian socio-economic trends and it is good to contemplate around AI and especially Generative AI which is creating more anxiety about job market than any other innovation in recent history.
1
PM Modi's Economic Advisor Sanjeev Sanyal gives an overall perspective on the current and future economic setup of India.
2
Nandan Nilekani gives a brilliant presentation on India's dramatic digital transformation. It is worth a watch every minute to get a better perspective on new digital realities around us.
3
AI and the automation of work…ChatGPT and generative AI will change how we work, but how different is this to all the other waves of automation of the last 200 years? What does it mean for employment? Disruption? Coal consumption?
Quote of the Week
"Confronted with a challenge to distil the secret of sound investment into three words, we venture the motto, Margin of Safety." - Ben Graham