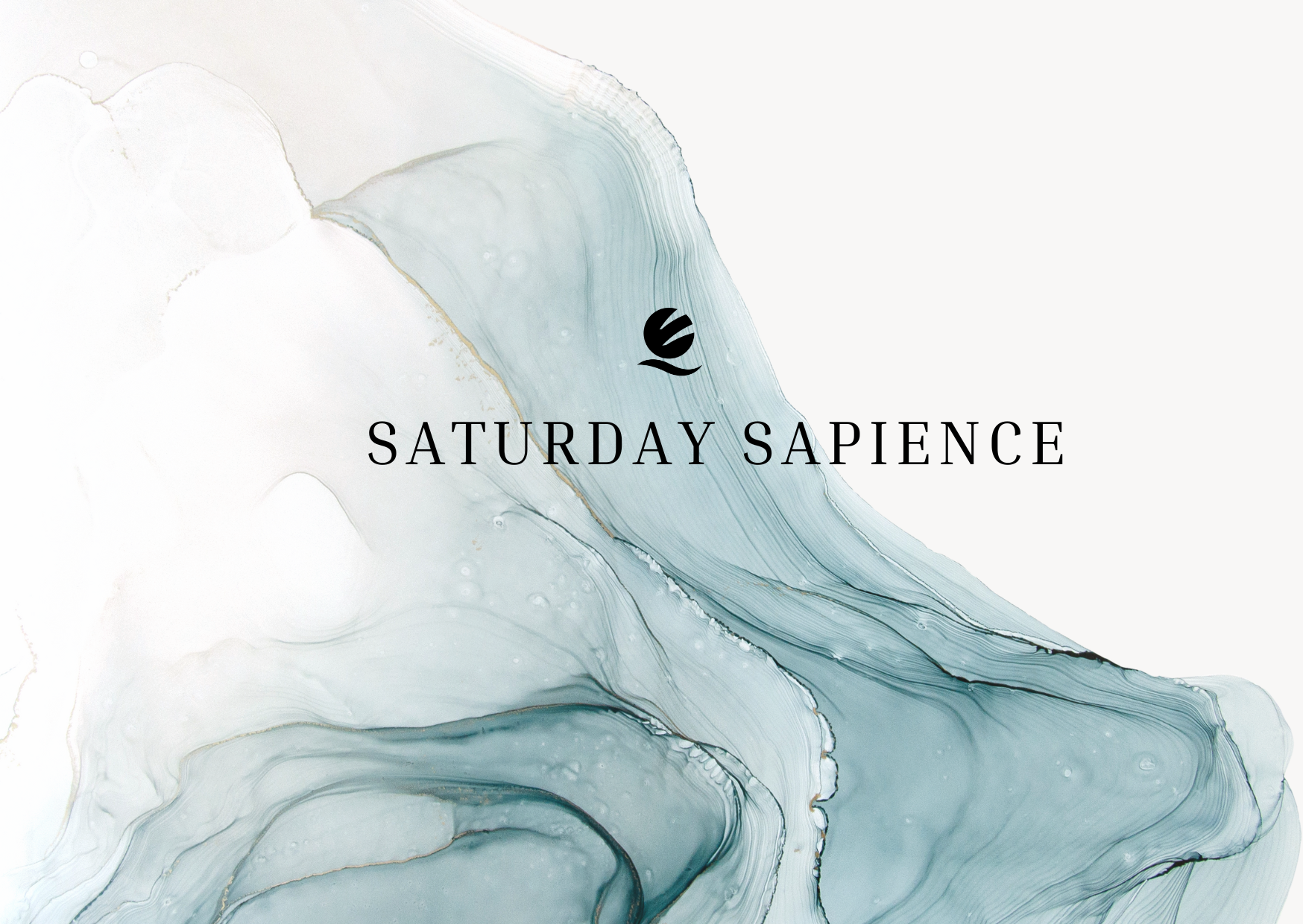 EQ Saturday Sapience #21
Equity Intelligence
1st July 2023
Carnot and M&M - a very interesting journey of a small young age start-up and a large old conglomerate, a very important and interesting discussion thread by Nithin Kamath, senior living is emerging as a very large opportunity in India and new technologies in sustainable energy space continue to gain traction across the globe and India.
1
Car, Samosa, Tractor: Carnot & its ride with Mahindra…How a mechanical engineer and his IIT-Bombay friends used AI and IoT to make tractors smart and profitable and ended up driving M&M's farming vertical.
2
Corporate governance issues coming to light in Indian start-ups will only increase with time. While founders will be blamed, the venture capital (VC) ecosystem is equally to blame. The root cause of this is the overestimation of the size of Indian markets by founders and VCs.
3
Senior living is emerging as a new asset class, which presents massive potential as studies show that, by 2050, one-fifth of the population in India will be 60 years and above.
4
Honeywell to bring new carbon capture, hydrogen tech to India… A new catalyst-coated membrane (CCMs) technology for Green Hydrogen production which ensures higher electrolyzer efficiency and higher electric current density. The new catalyst is projected to provide a 25% reduction in electrolyzer stack cost.
Quote of the Week
"Forecasts create the mirage that the future is knowable." - Peter Bernstein