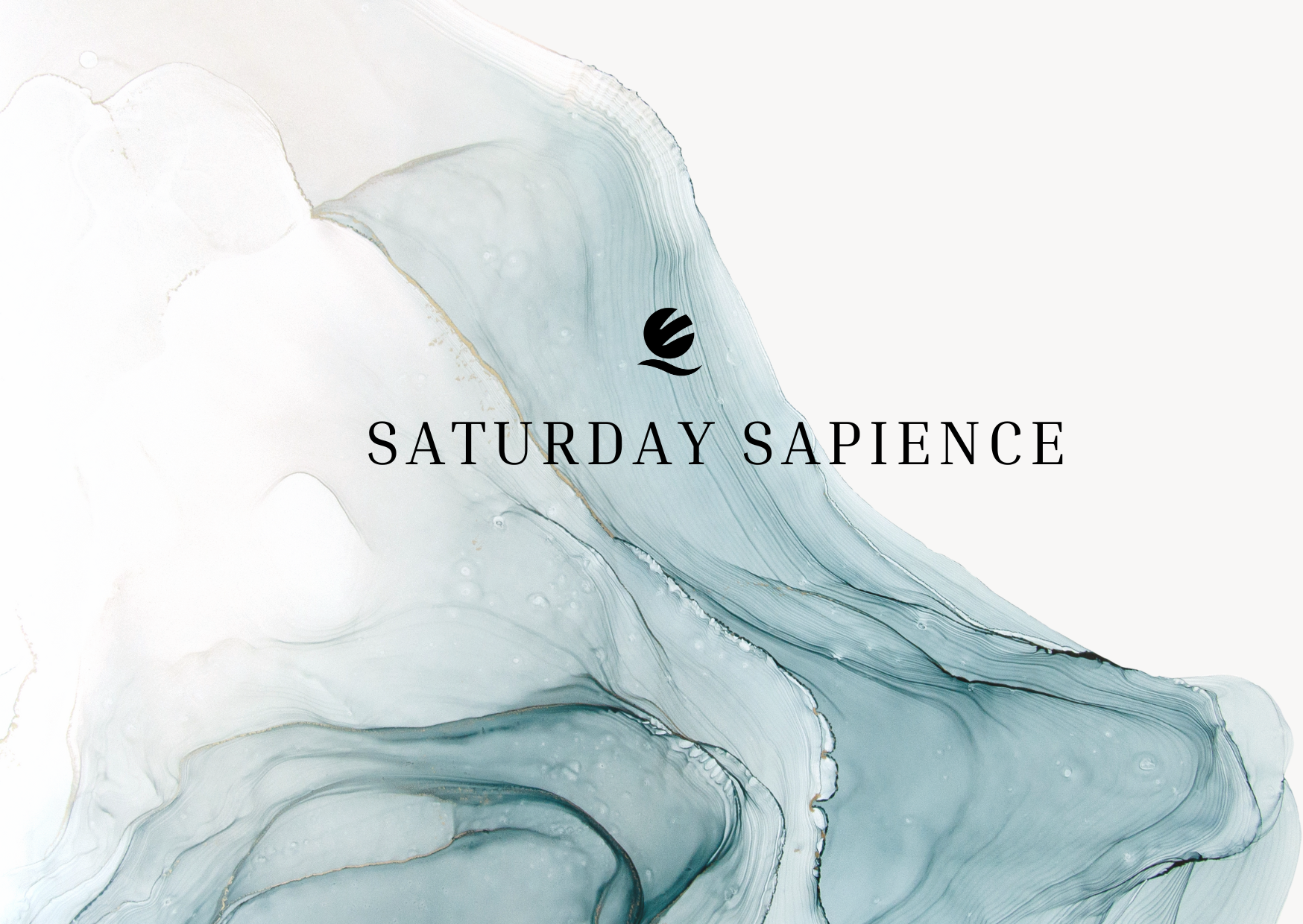 EQ Saturday Sapience #20
Equity Intelligence
24th June 2023
Micron committing investment in India is a big leap for the semiconductor sector despite it not being a ground-up fab, providing a source of livelihood to 70% of rural households, the Indian agriculture sector growth is critical and investors must prepare for sustained inflation.
1
First 'Made in India' chip to be ready by December 2024, says Ashwini Vaishnav. Expect 4-5 semiconductor plants in the next 12 months.
2
How to put the Indian agriculture back on growth path? Despite India rapidly emerging as a large exporter of agricultural products, the growth rate of the Indian agriculture and allied sectors has dropped to 3% in 2021-22 from 6.8% in 2016-17.
3
Investors must prepare for sustained higher inflation. The costs of taming price rises could prove too unpalatable for central banks.
Quote of the Week
"When you blame others for your investing mistakes, it proves you didn't do enough of your own work. Own your mistakes so you learn from them." - Ian Cassel