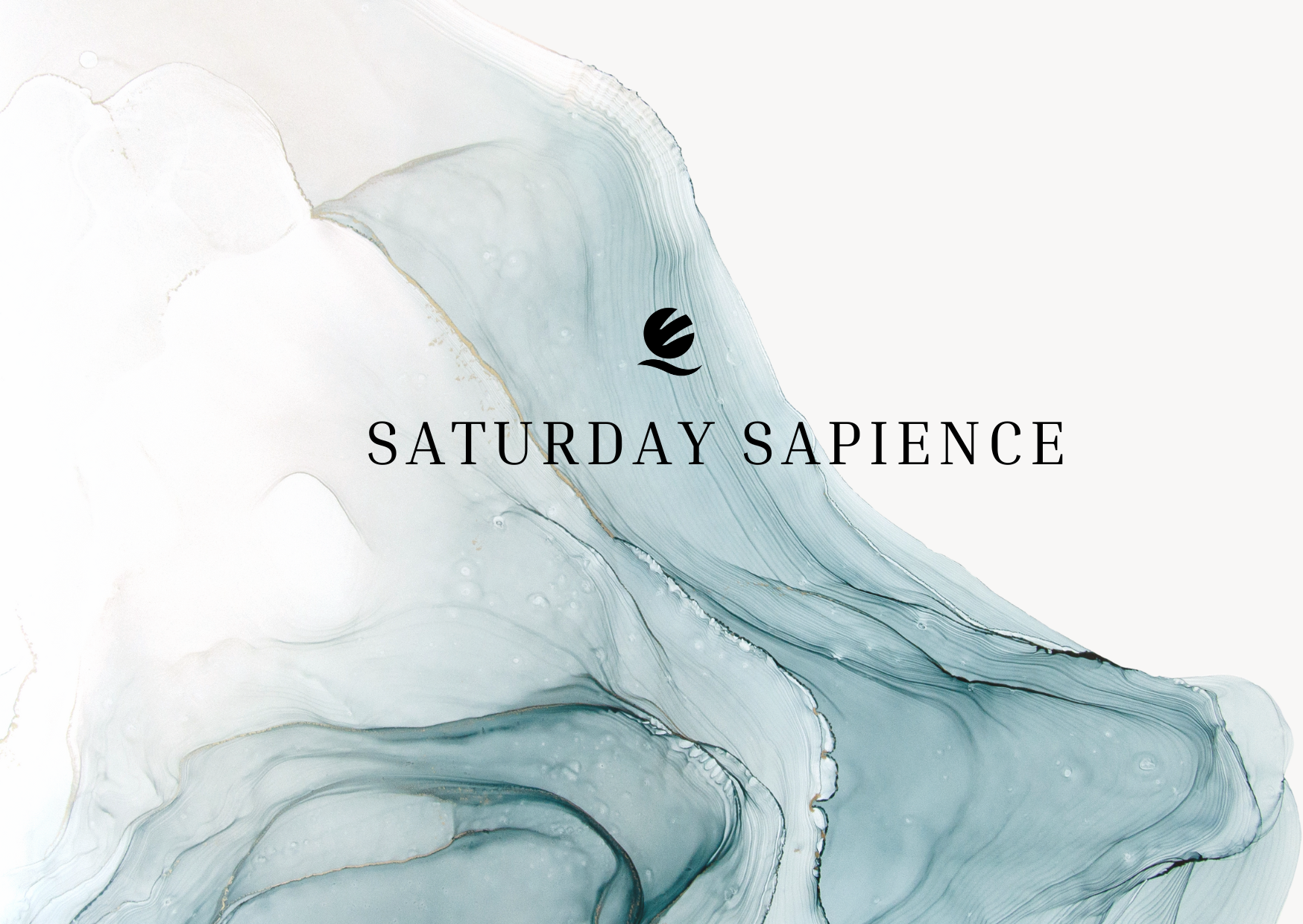 EQ Saturday Sapience #2
Equity Intelligence
18th February 2023
Our team consumes loads of information and data across spectrum of topics covering India & World economies, businesses & entrepreneurship, Science & Technology, Socio-economic trends and cycles, Markets & Investing, Politics & Policy making, etc. to keep a refined World view. In Saturday Snippet, we curate and share with our investors a few select content in terms of articles, essays, podcasts, books, videos, quotes, etc. which engaged us.
1
Here are two great pieces by Harsh Gupta Madhusudan. One gets you updated with all that has happened in last 75 years with Indian economy and another is his take on what could be instore for coming next 25 years as India turns 100.
2
Every year, Benedict Evans produce a big presentation exploring macro and strategic trends in the tech industry. This year its called 'The New Gatekeepers' and as always covers wide ranging important issues surrounding tech innovations and worth contemplating about.
3
The 'Berkshire System' - Life Advice From a Shareholder Letter - an interesting piece which covers the key approach which led to Berkshire long standing success and how it even instructs an individual in life.
Quote of the Week
"I sought good judgment mostly by collecting instances of bad judgment, then pondering ways to avoid such outcomes." - Charlie Munger