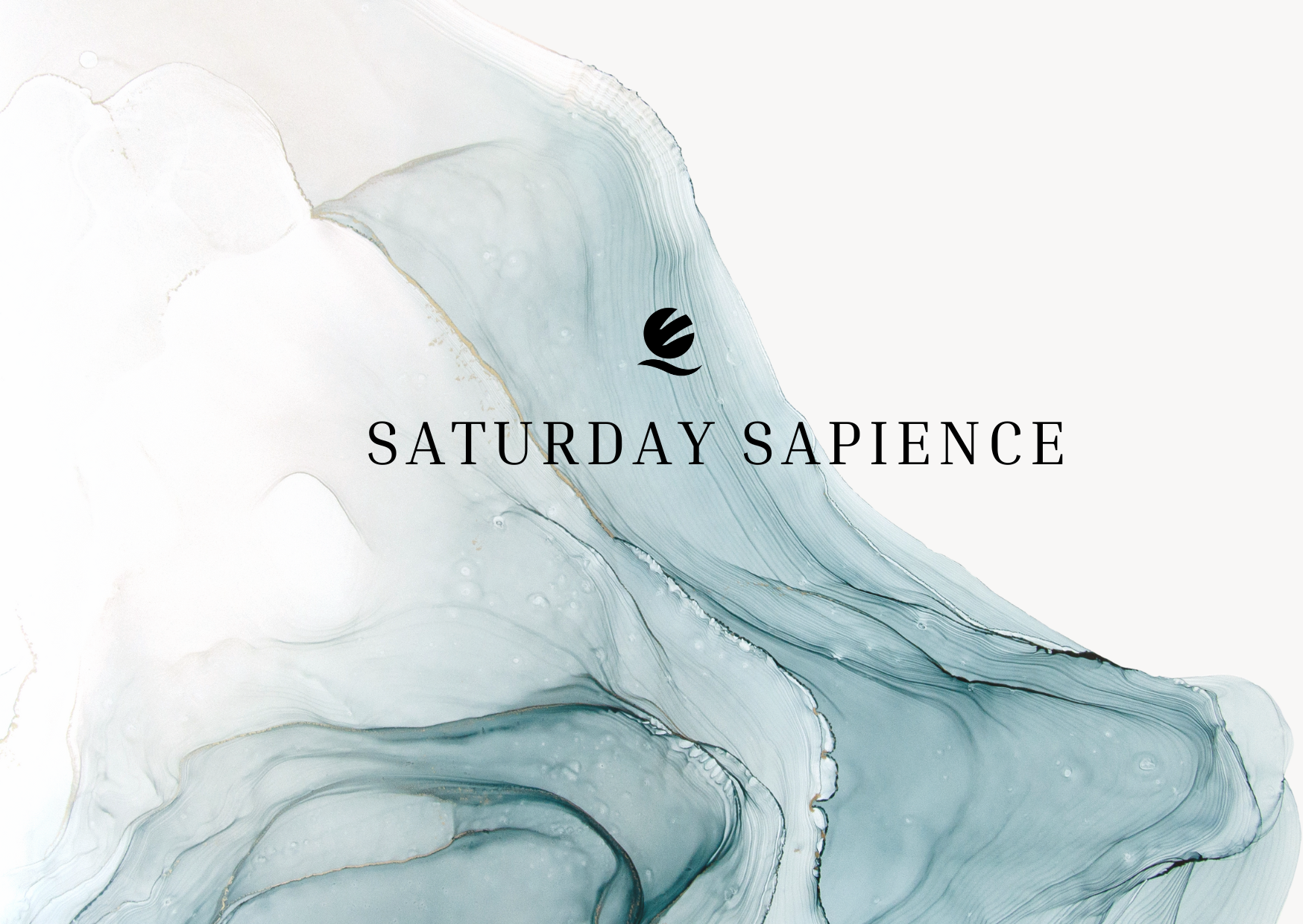 EQ Saturday Sapience #18
Equity Intelligence
10th June 2023
Record prices, doubling valuations and growing incomes catapult art as a vibrant asset class, Mark Andreesen argues how AI would make the world better and India's public digital infrastructure is fast becoming global inspiration.
1
Gallerists, auctioneers and collectors agree that as a fast-growing asset class, Indian art is at an inflection point for even higher valuations, since the pandemic.
2
The most validated core conclusion of social science across many decades and thousands of studies is that human intelligence makes a very broad range of life outcomes better. What AI offers us is the opportunity to profoundly augment human intelligence to make all of these outcomes of intelligence – and many others, from the creation of new medicines to ways to solve climate change to technologies to reach the stars – much, much better from here.
3
How India is using digital technology to project power…Narendra Modi sees his country's digital public infrastructure as an Indian Belt and Road Initiative.
Quote of the Week
"The first rule of compounding: Never interrupt it unnecessarily." Charlie Munger