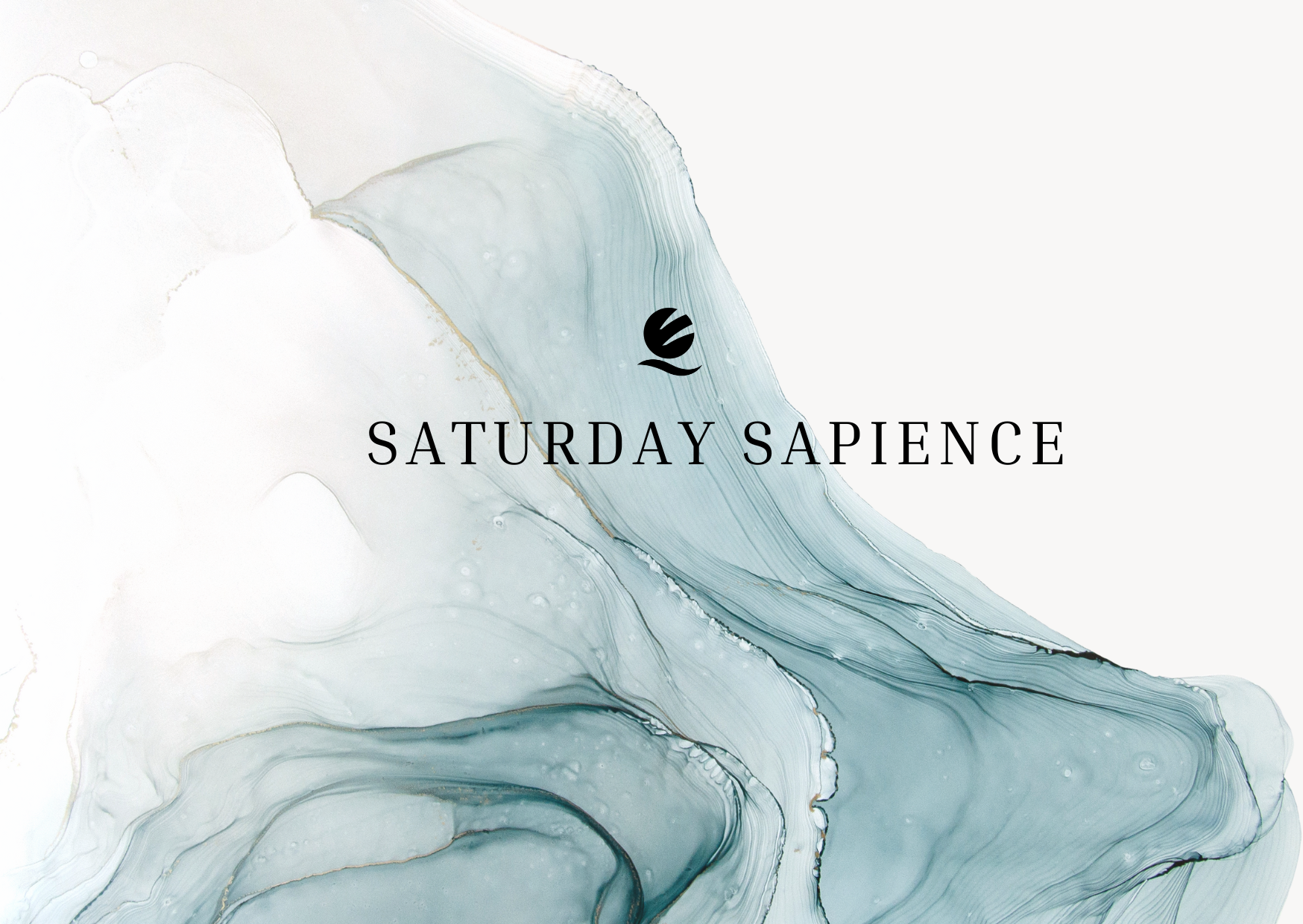 EQ Saturday Sapience #14
Equity Intelligence
13th May 2023
Novel ecosystem could flourish around semiconductor ambition of Indian entrepreneurs, deep and flowing discussion around e-commerce among very relevant minds of the business, India is getting ready for small luxuries to big – from Starbucks coffee to Apple phones and CEOs are key to shareholder wealth creation; knowing fundamental traits of who makes for good CEO is important.
1
Inside Vedanta's gigantic semiconductor ambitions…The company is betting big on a novel ecosystem to develop around India's semiconductor and glass manufacturing industries. The entire project is estimated to cost Rs. 1.54 lakh crore and will involve a bunch of risk takers and entrepreneurs.
2
Deep dive into dynamics of e-commerce retail business…Kishore Biyani, Udaan & Meesho founders reveal what sells and what doesn't.
3
Life's smallest luxury is not lost on India…if there comes a day when Starbucks operates 5,000 stores across India, the growth will have appeared to be so obvious in hindsight. Can you imagine building a model, decades out, that assumes 5,000 licensed units in India?
4
What makes a good CEO? Long-serving chief executives shape, guide and mould an organisation; they also know when to pounce and when to hunker down, and create enormous wealth for shareholders.
Quote of the Week
"New things coming along don't take away the opportunities. What gives you opportunities is other people doing dumb things. In the 58 years we've been running Berkshire, I would say there's been a great increase in the number people doing dumb things. And they do big, dumb things. And the reason they do it, to some extent, is because they can get money from other people so much easier than when we started." — Warren Buffett