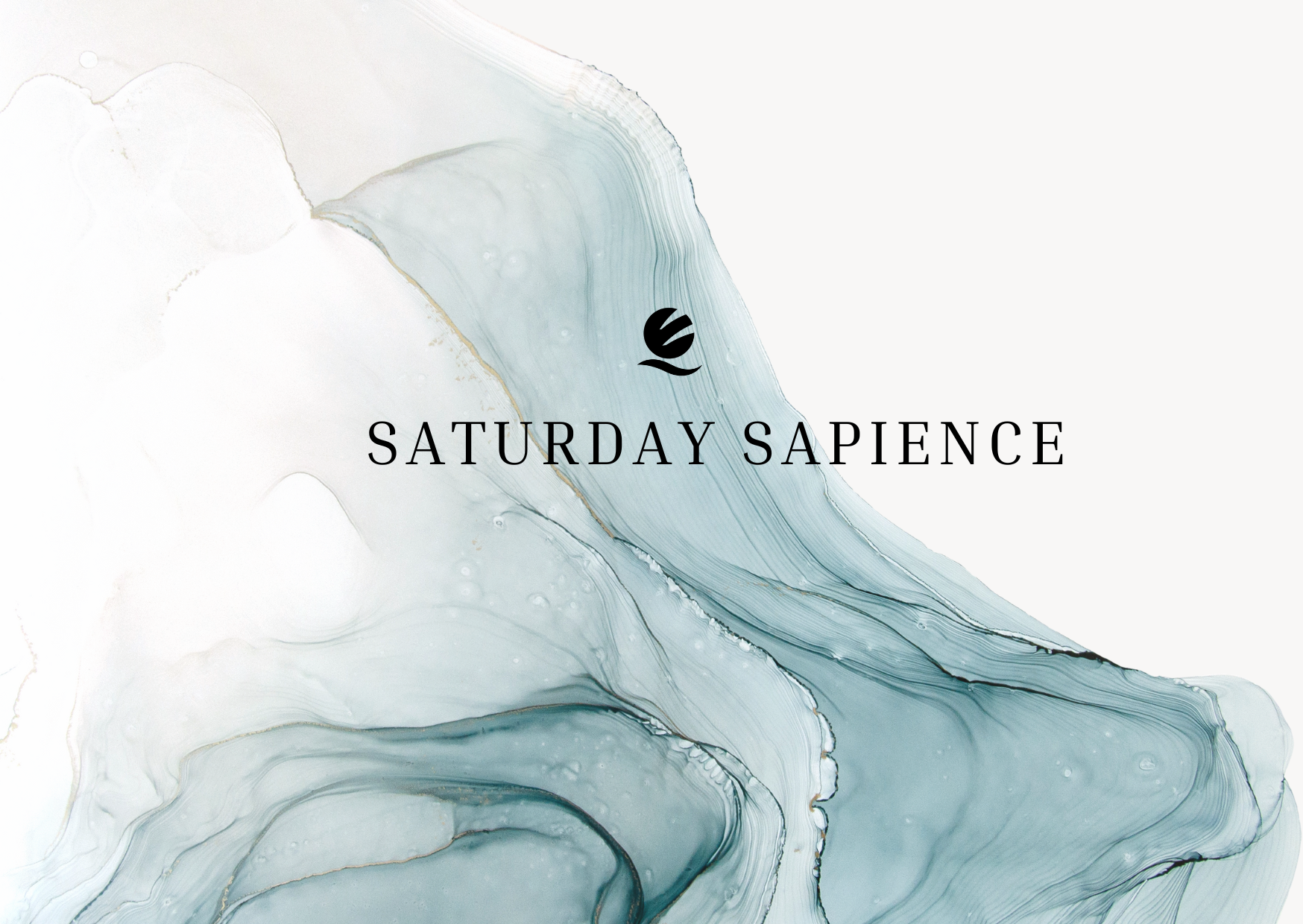 EQ Saturday Sapience #13
Equity Intelligence
6th May 2023
India is not only the most populous in real world but will be the most connected online too, Tata Steel is showing the "Indian way" to green steel, Indian food industry has the potential to be a powerhouse and El Nino risk could add to the existing inflationary trends...
1
399 million in rural India among 52% of population using internet... A recent study shows India has nearly 759 million active internet users with rural Indian users leading the growth.
2
Tata Steel takes a baby step on what must eventually become a giant leap... Indian steel makers need an "Indian way" to green their steel.
3
India has great potential to become a global processed food export powerhouse as it includes a rich agricultural resource base, strategic geographic location and proximity to food importing nations, and an extensive network of food processing training, academic, and research facilities.
4
Will El Nino further heat up the Indian macro and markets? Depleting water levels, combined with an erratic monsoon and high heat may aggravate the economic situation, which is already grappling with inflation and growth slowdown concerns.
Quote of the Week
"You must accept the truth from whatever source it comes." — Maimonides