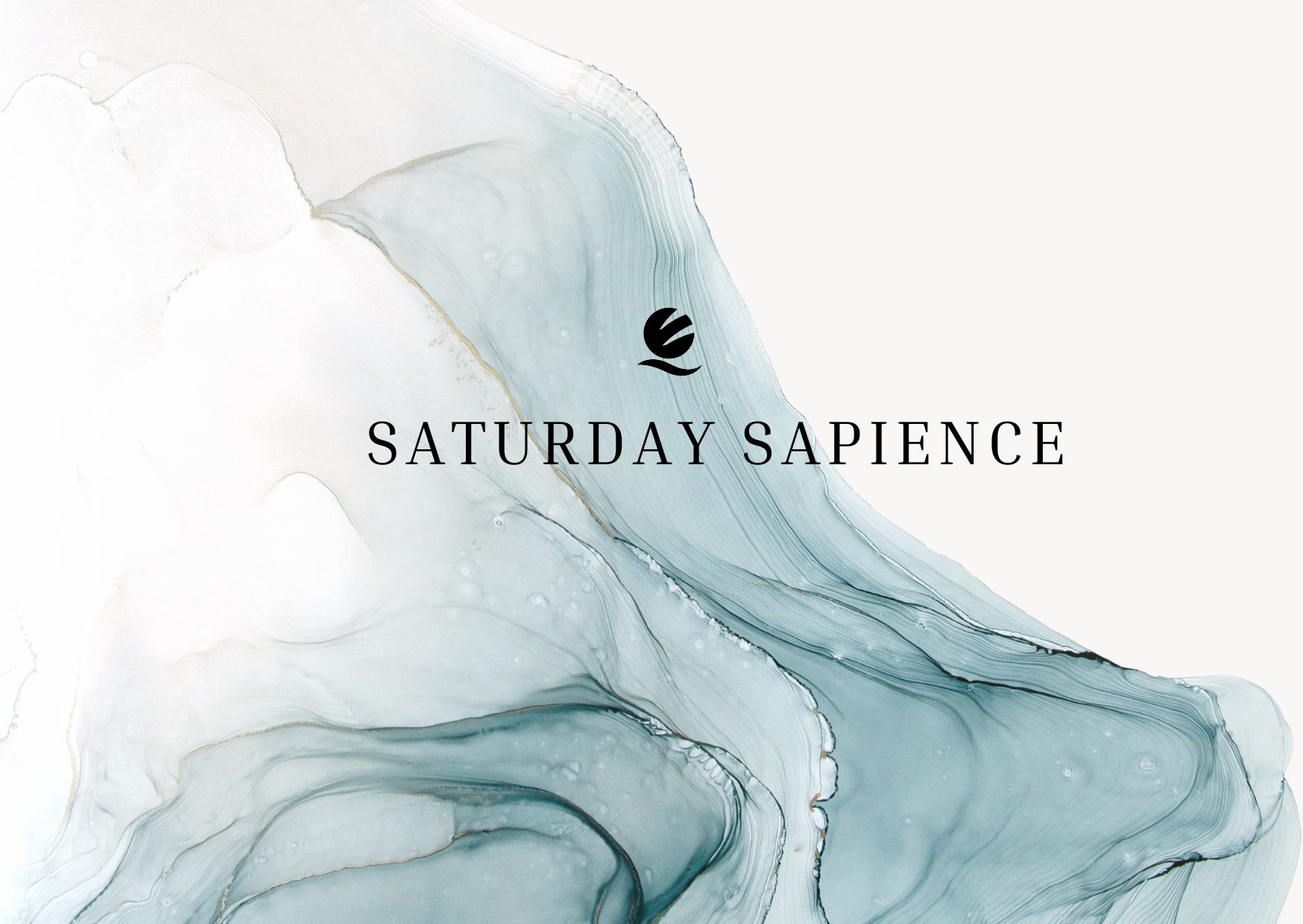 EQ Saturday Sapience #11
Equity Intelligence
22nd April 2023
"Cycles" are key occurrences in the Universe and also in economy and markets; Ray Dalio contemplates where are we in the "Big Cycle", "AI" is the most disruptive technological change we are living through, can India be apple of Apple's eye, a lot can happen over "cup of coffee" but at Café Coffee Day it was not so good news for investors...
1
Where We Are in the Big Cycle - On the Brink of a Period of Great Disorder… that people who are living on the assumption that things will work in the orderly ways that they have gotten used to will be shocked and hurt by these changes to come.
2
How AI could change computing, culture and the course of history… Expect changes in the way people access knowledge, relate to knowledge and think about themselves.
3
The time is ripe, and Apple is ready – Decoding iPhone makers India strategy. Apple's ramp up on both retail and manufacturing front in India is a significant change in the way they perceive India. They are not only de-risking China supply chain but are also keen to engage with Indian consumer directly.
4
Café Coffee Day: Management Remains in Place despite Fraud, Misappropriation and Diversion of Funds.. In recent weeks, orders of the Securities and Exchange Board of India (SEBI) and the National Financial Reporting Authority (NFRA) have confirmed a massive diversion of funds by the late founder of CDEL to promoter group entities and the complicity of auditors in hiding all of this.
Quote of the Week
"Rationality is essential when others are making decisions based on short-term greed or fear. That is when the money is made." —Warren Buffett