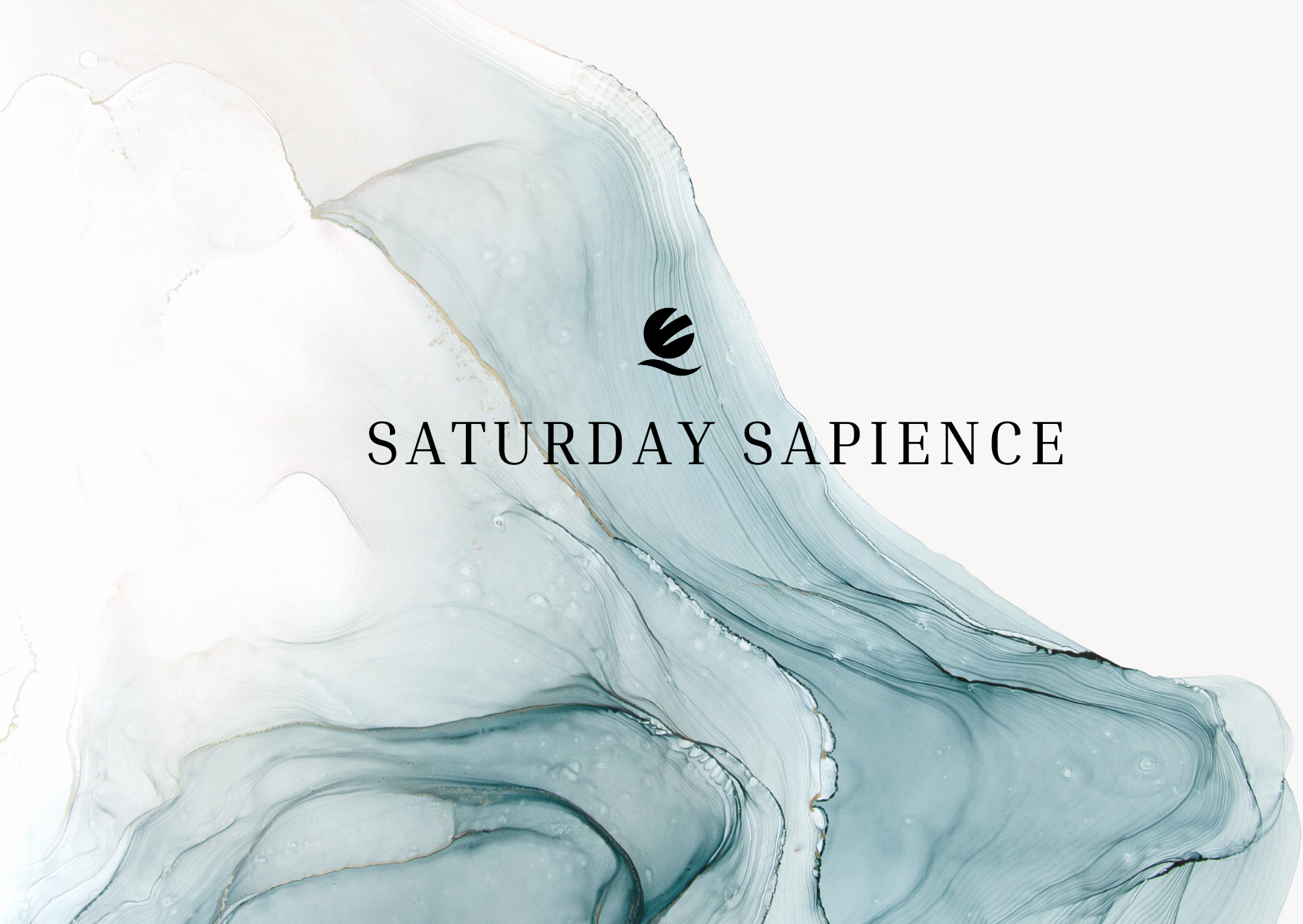 EQ Saturday Sapience #1
Equity Intelligence
11th February 2023
Our team consumes loads of information and data across spectrum of topics covering India & World economies, businesses & entrepreneurship, Science & Technology, Socio-economic trends and cycles, Markets & Investing, Politics & Policy making, etc. to keep a refined World view. In Saturday Snippet, we curate and share with our investors a few select content in terms of articles, essays, podcasts, books, videos, quotes, etc. which engaged us.
1
Here is a very interesting and informative podcast with Sajith Pai, who is India's leading venture capitalist. Podcast is great introduction to a very interesting framework to understand India's consumer class and give a good perspective on all that is happening in Indian economy.
2
Once a forgotten staple of traditional India cuisine, nutritionally dense millets are becoming popular world over. So much so that 2023 is being dubbed "the year of millets". Indian government too is quite aware of the trend and was vocal about the same in the latest budget.
3
This Decade Can be Won is what new book "India's Pathways to Sucess' by Ganesh Natarajan and Harsha Vardhana Singh argues. Here authors are in conversation at the Bangalore International Centre discussing how the world struggles with the twin demons of inflation and potential inflation, India has a never-before opportunity to be the global success story of this decade. Opportunities in manufacturing, agriculture, digital platforms and services have to be exploited and enablers like physical, digital and social infrastructure will need to be strengthened.
4
An important news point which we would like to highlight is the announcement by the Union Government on Thursday that 5.9 million tonnes of lithium reserves have been found for the first time in the country in Jammu and Kashmir. To put things into perspective, Chile the world's largest producer of Lithium has a reserves of 9.2 m, this discovery makes India one of the largest in reserves of this "white gold".
Quote of the Week
"My life has been a product of compound interest." - Warren Buffett